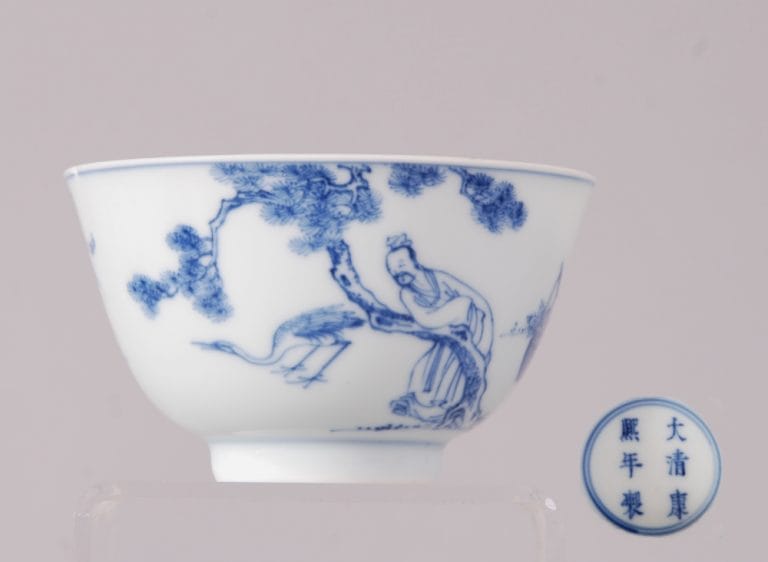 Sold! £27,000 in Nov 2018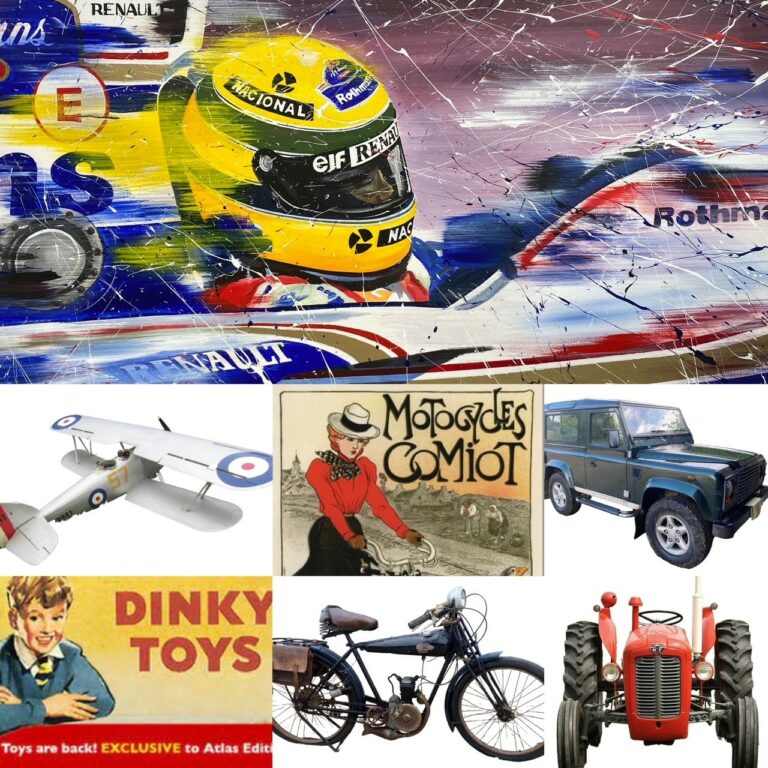 specialist forthcoming auction!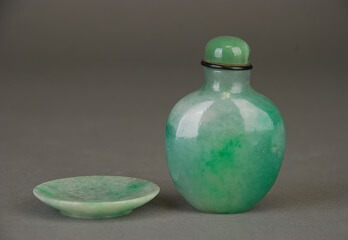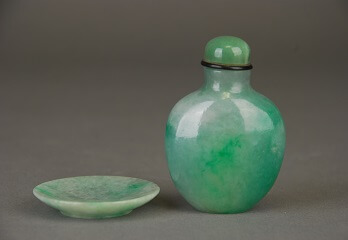 Sold £24,000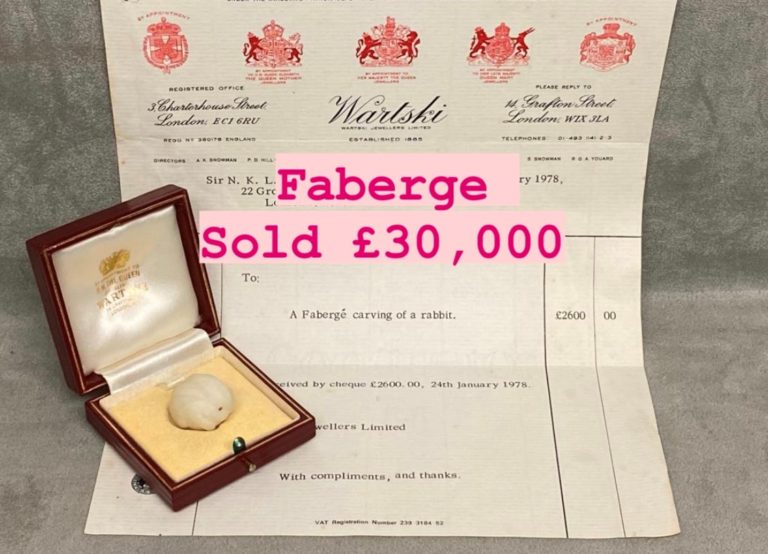 SOLD in March 2022 £30,000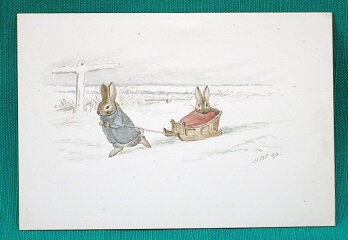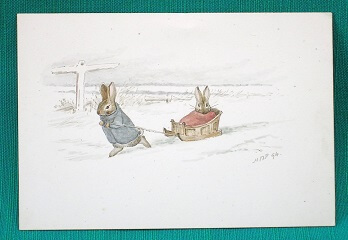 Sold £48,500 Beatrix Potter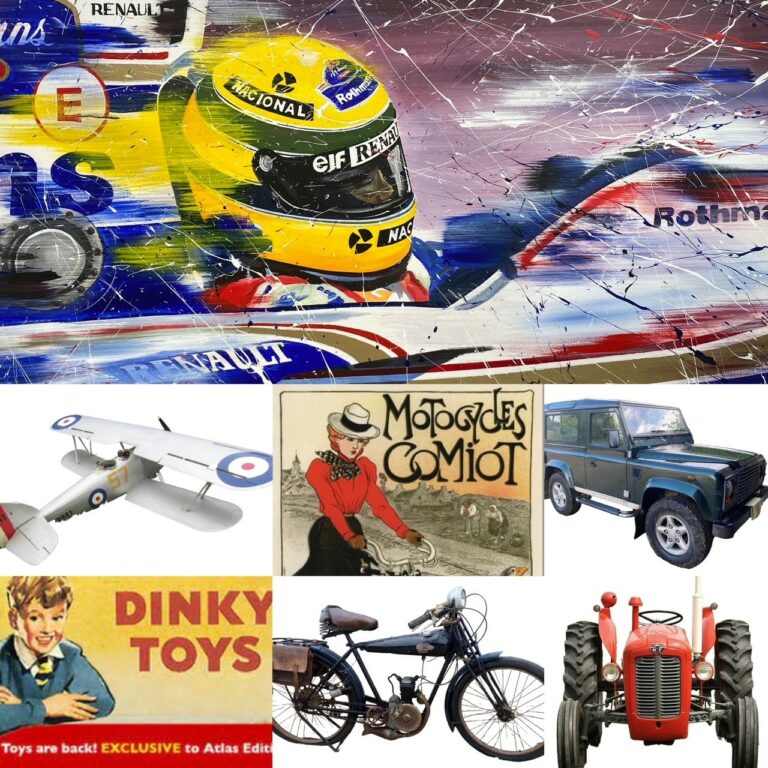 specialist forthcoming auction!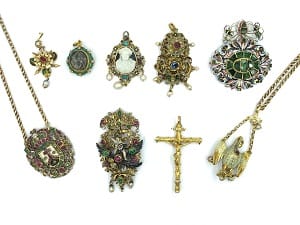 SOLD £70,000: November 2019 SPECIALIST JEWELLERY AUCTION:
FOUND IN A FREEZER FROM PROBATE HOUSE CLEARANCE: RENAISSANCE JEWELLERY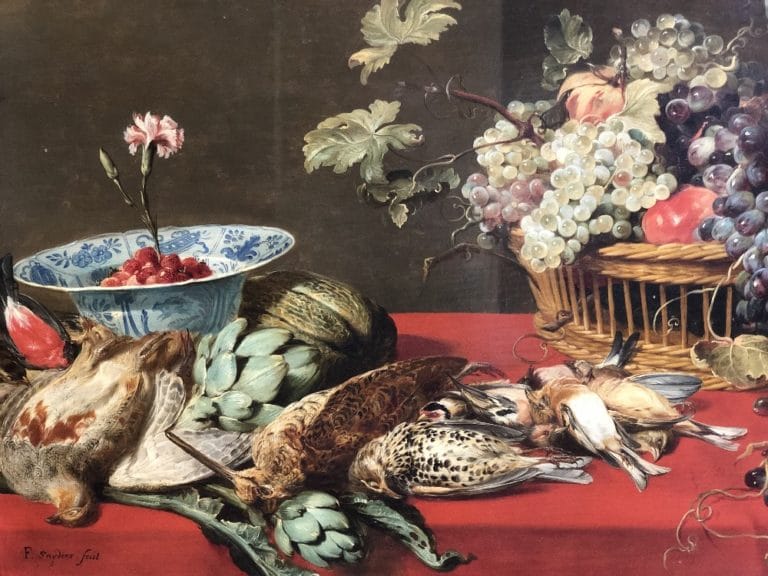 Sold £300,00 May 2019 Old Master discovered in House Clearance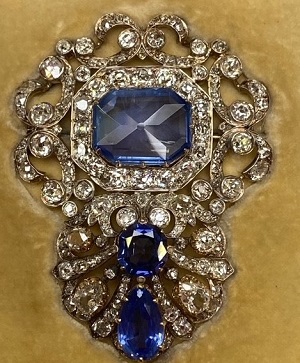 SOLD £21,000 Oct 2021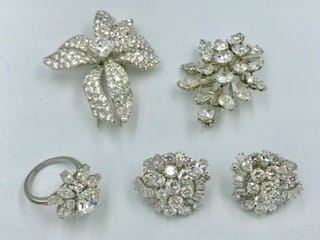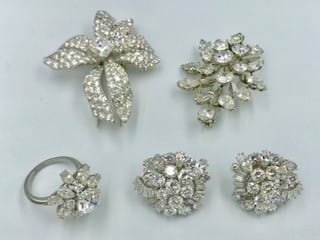 Sold! £43,000 in Sept 2018
ONLINE AUCTION DATES FOR 2023
(these are subject to change – please phone 01793 861000 or check our website for updates)
For all details on Specialist Auction Dates and what you can and can't consign for auction, please telephone the office on 01793 861000
NEXT AUCTION DATES (PLEASE NOTE OUR AUCTION DAY IS ONLINE ONLY).
TUESDAY 14TH MARCH 2023
WEDNESDAY 17TH MAY
WEDNESDAY 5TH JULY
AUGUST – NO AUCTION
SEPTEMBER – specialist areonautical and motor auction – specialist sale
WEDNESDAY 4TH OCTOBER
SPECIALIST AND GENERAL PRE-SALE VALUATIONS EVERY TUESDAY MORNING IN THE AUCTION HOUSE
CALL PIPPA KT : 01793 861000
Kidson-Trigg is "OPEN BY APPOINTMENT" 01793 861000