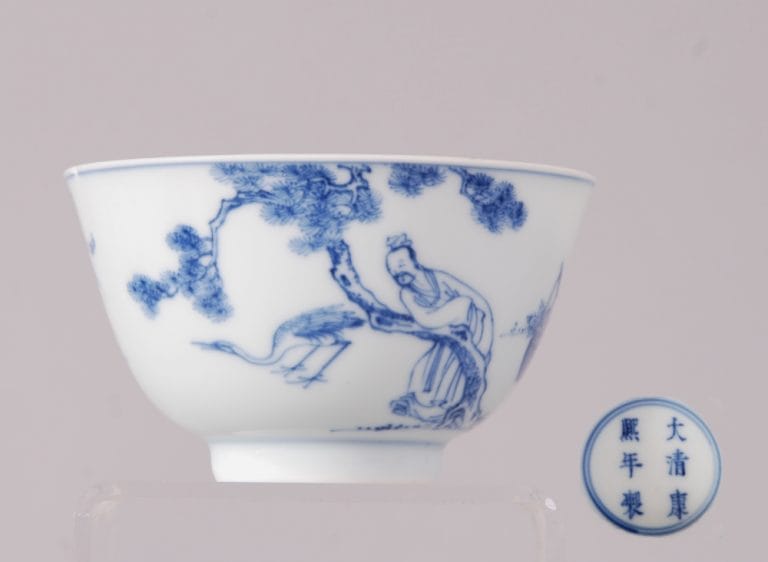 Sold! £27,000 in Nov 2018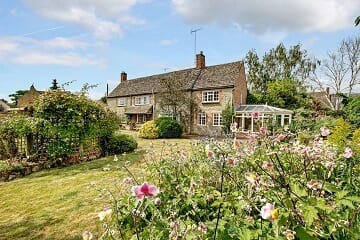 Sold GP £575,000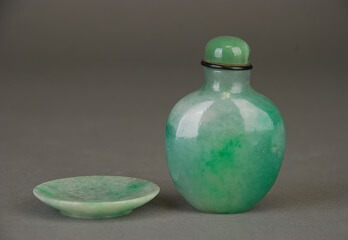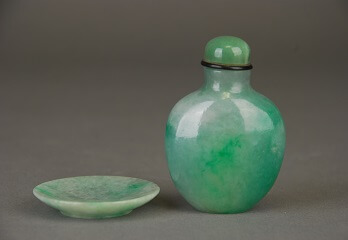 Sold £24,000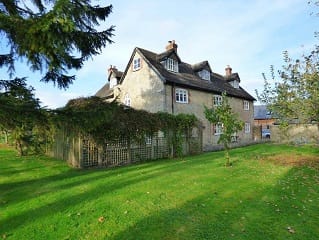 Let £1,850 pcm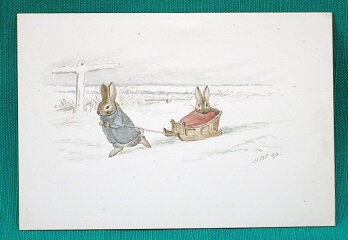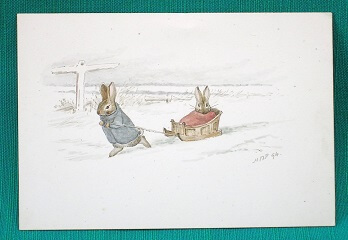 Sold £48,500
SUCCESS - £10,000 was made for Shrivenham Church
talk by Cristian Beadman Auction by Alastair Kidson-Trigg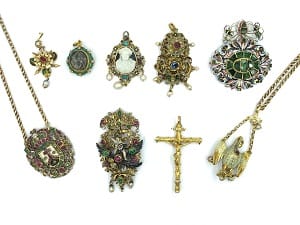 SOLD £70,000: November 2019 SPECIALIST JEWELLERY AUCTION:
FOUND IN A FREEZER FROM PROBATE HOUSE CLEARANCE: RENAISSANCE JEWELLERY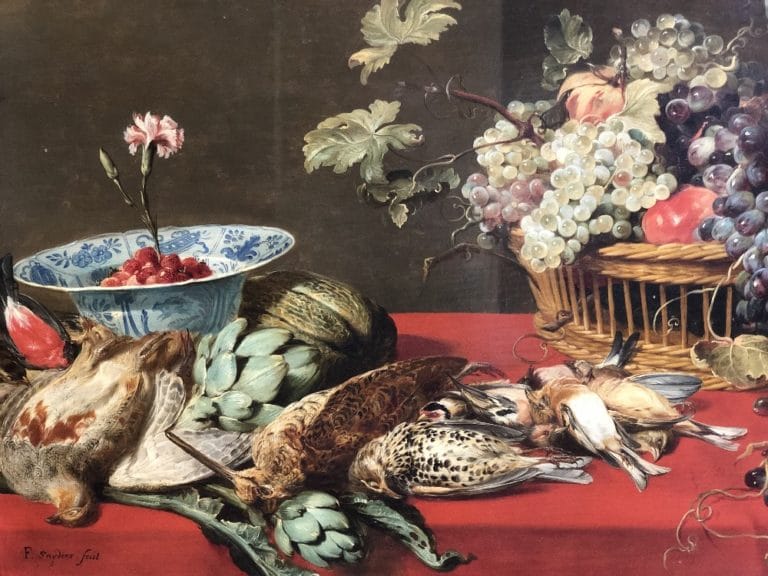 Sold £300,00 May 2019 Old Master discovered in House Clearance
Under offer £625,000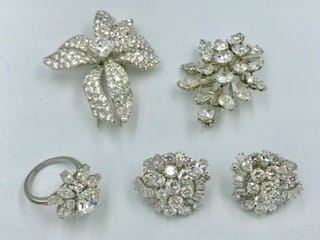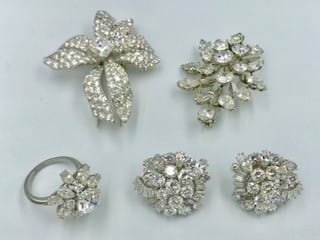 Sold! £43,000 in Sept 2018
PLEASE NOTE: BELOW IS OUR "NORMAL" BUYERS GUIDES. DUE TO COVID,WE ARE CURRENTLY OPERATING ONLINE ONLY AUCTIONS AND THEREFORE PAYMENT AND COLLECTION DETAILS ARE DIFFERENT. FOR ALL BUYERS FOR JULY 2020 ONWARDS – PAYMENT BY BANK TRANSFER ONLY, AND COLLECTIONS BY STRICT APPOINTMENT ONLY – 01793 861000
YOUR GUIDE TO BUYING AT AUCTION
The monthly auction at Kidson-Trigg is held on a Tuesday. The viewing is on the Sunday morning and Monday prior. There is always a cross section of  Contemporary & Antique items from  Ceramics, glass, silver, jewellery, paintings, furniture, rugs, home furnishings/interiors, collectors items, as well as country house clearance and probate clearance items.
A QUICK GUIDE TO VIEWING, BUYING, PAYING AND COLLECTIONS:
• When can I view?  Sunday Morning &  Monday all day – prior to Tuesday's auction.  You can also view every lot on our fully illustrated online catalogue one week prior to the auction. (POST COVID – ALL VIEWING IS STRICTLY BY APPOINTMENT ONLY)
•How do I bid? 4 Methods of bidding: bid in the room; bid on the internet; leave an absentee commission bid with the auctioneer, or absentee telephone bid. (POST COVID – ALL BIDDING IS CURRENTLY ONLINE ONLY)
ALL absentee bids need to be emailed to the auctioneer before 6pm on the night before the auction. All new persons to the auction room must register at reception & ID is required.  Regular attendees can ask for a Kidson-Trigg "approved regular bidding number". Please call and have a chat with our staff if you want some guidance.
Please note, when you register with the online bidding platform www.the-saleroom.com/kidsontrigg  we do not have access to the card details. If you have issues contact their customer support 0203 725 5555 There is a 3% surcharge for online bidding.
• How do I Pay? BANK TRANSFER ONLY (no cheques, no debit cards. no Credit cards) There is a Buyers Premium on the hammer price. (24% inclusive of vat). ALL payments must be withing 3 working days, and must be by BANK TRANSFER.
• How do I collect/deliveries?  You can collect your goods in person during and after the sale. There are furniture removal men/couriers also available at the auction who can quote and deliver the same day. We can recommend several good local and international companies for postage and packing. We can offer to pack/post small items of jewellery etc, but we cannot post/pack china. ALL COLLECTIONS BY APPOINTMENT
Storage is free for 1 week only after auction. We then move items to another warehouse, and the STORAGE CHARGES ARE £10 PER DAY per lot . There is no storage facility after 3 months. Items will be given to charity after this time.
CONDITIONS OF SALE
When you bid at Kidson-Trigg, you are signing up to comply to the following terms and conditions:
Purchasers are deemed to have satisfied themselves by inspection prior to the sale as to the quality, condition and description of each lot which is sold with all faults and imperfections as seen.
PAYMENT IS REQUIRED IMMEDIATELY AND WITHIN 3 WORKING DAYS
BACS inter bank transfer. Lloyds Bank TSB, Old Town Swindon, Wiltshire.
Sort Code: 30 98 41
Account No.04910916
BIC LOYDGB21106 IBAN GB78 LOYD 30984104910916
PLEASE NOTE: PURCHASERS WILL BE RESPONSIBLE FOR ALL BANK CHARGES FOR INTERNATIONAL PAYMENTS
 WE NO LONGER TAKE CASH . the following pre-covid conditions no longer apply CASH PAYMENTS: FOLLOWING THE INTRODUCTION OF NEW REGULATIONS IN JUNE 2017, WE ARE REQUIRED TO CONDUCT IDENTIFICATION CHECKS WHERE CUSTOMERS WISH TO PAY IN CASH FOR PURCHASES OF 10,000 EUROS OR MORE. TO ALLOW FOR CURRENCY FLUCTUATION, WE WILL SAY IT IS £7000 GBP. The regulations state that when we accept payments at this value or over, it is compulsory of us to ask for documents proving the buyers identity. Acceptable documents are Passport, originals not copies, and proof of your address with original documents such as utility bills. For further details please telephone the office.
LATE PAYMENT CHARGES – A £20 HANDLING FEE WILL BE ADDED TO ALL INVOICES, IF PAYMENT HAS NOT BEEN RECEIVED WITHIN A WEEK OF THE SALE.
STORAGE CHARGES – ALL GOODS CLEARED WITHIN 3 WORKING DAYS. We offer by consultation free storage for 1 week, then items are moved to a warehouse and storage is £10 per day. 3 months maximum. Goods will then be given to charity.
All absentee bids have to be emailed, and be approved by the auctioneer the day prior to auction. We require your credit or debit card details to register your absentee bid, and references if you are not known to the Auctioneer. The Auctioneers will accept TELEPHONE BIDS at their discretion. Please telephone the office by 4 pm on the day before the sale. to make arrangements (No telephone bids will be booked after this time) identification will be required.
Purchasers in the room must bid by number and register before bidding. Persons unknown must provide identification either driving licence or passport, together with a copy of current utility bill. Bidders must inform the Auctioneers if they are bidding for a third party.
A BUYERS PREMIUM OF 20% + vat will be charged on the hammer price. (BUYING ON THE INTERNET HAS AN EXTRA 3% +VAT CHARGE)
All persons attending the sale do so at their own risk and neither the Auctioneers, nor the vendors shall be responsible for any loss, accident, and injury to persons or property, howsoever caused
In as much as the Auctioneers act as agents for a disclosed principal they shall not be considered personally responsible for any default on the part of the Purchaser or Vendor and the remedy shall be against them only and not against the Auctioneers.
PAYMENT becomes due on the fall of the hammer.  BACS inter bank transfer. Lloyds Bank TSB, Old Town Swindon, Wiltshire. Sort Code: 30 98 41 Account No.04910916 IBAN No. GB 09 LOYD 3098 4104 8871 32BIC LOYDGB21106
Buyers shall at their own risk and expense take away any lots that they have purchased and paid for not later than 2 working days following the day of the auction, after which they shall be responsible for any removal, storage and insurance charges. Goods can be retained by the auctioneer's pending cheque clearance.
No items will be removed without an Auctioneers receipt which will be checked on exit. Please make arrangements with the Auctioneers if you cannot collect goods purchased prior to 5pm on the Friday following the sale. Goods remaining on the premises are entirely at the risk of the purchaser. and if not collected within 2 weeks will be subject to a storage charge. all goods cleared within 3 working days. Unless prior arrangement is made with the auction office, we will make a handling and storage charge of £5 per lot per day.IN THE EVENT OF A LOSS OR BREAKAGE OR THEFT whilst on the auctioneers premises, the limit of their liability is a full refund of the purchase price and buyers premium.
Whilst goods are the responsibility of the purchaser on the fall of the hammer, title does not pass and is reserved by the vendor until the auctioneers have received payment either in cash or cleared funds.
Kidson-Trigg Condition Reports are carried out by Kidson-Trigg Staff, who are not trained conservators, nor restorers, and will only examine items from their naked eye. Buyers are advised to seek independent expert advice.  Condition Reports with Estimates of £100+ will be given priority, and due to the volume of requests each sale, we cannot guarantee that we can answer all requests.Whilst we seek to describe lots accurately, it may be impractical for us to carry out exhaustive due diligence on each lot.  Prospective buyers are given ample opportunities to view and inspect before any sale and they (and any independent experts on their behalf) must satisfy themselves as to the accuracy of any description applied to a lot.  Prospective buyers also bid on the understanding that, inevitably, representations or statements by us as to authorship, genuineness, origin, date, age, provenance, condition or estimated selling price involve matters of opinion.  We undertake that any such opinion shall be honestly and reasonably held and accept liability for opinions given negligently or fraudulently, subject to the foregoing neither we the auctioneer nor our employees or agents not the seller accept liability for the correctness of such opinions and all conditions and warranties, whether relating to description, condition or quality of lots, express, implied or statutory, are hereby excluded.
Purchasers are deemed to have satisfied themselves by inspection prior to the sale as to the quality, condition and description of each lot which is sold with all faults and imperfections as seen. Purchasers should be aware that the Auctioneers do not normally state any damage or restoration because such implies that all other items are perfect. Notwithstanding this condition, if a Purchaser claims any items to be a deliberate forgery or other such reason, any claim must be made within 5 days of the Sale, after which time the Auctioneers will not entertain any claim.
The bidding is to be regulated by the Auctioneer, the highest bidder shall be the purchaser. If any dispute should arise between two or more bidders, the lot in dispute will be immediately put up again and resold. The Auctioneer will settle any dispute, of whatever nature either during or after the sale, whose decision will be final and binding upon all parties.
Where items are subject to a reserve price, the auctioneer reserves the right to bid on behalf of the vendor up to the reserve price and in such cases the vendor may not also bid.
REMEDIES FOR NON PAYMENT or failure to collect purchases If any lot is not paid for in full and taken away in accordance with these Conditions, or if there is any other breach of these Conditions, Kidson-Trigg as an agent for the seller shall at its absolute discretion and without prejudice to any other rights it may have, be entitled to exercise all or any of the following rights and remedies: to proceed against the buyer for damages for breach of contract; to rescind the sale of that lot and/or any other lots sold by Kidson-Trigg to the defaulting buyer; to re sell the lot (by auction or private treaty) in which case the defaulting buyer shall be responsible for any resulting deficiency in the total amount due(after crediting any part payment and adding any resale costs). Any surplus so arising shall belong to the seller; to remove, store and insure the lot at the expense of the defaulting buyer and, in the case of storage, either at Kidson-Trigg premises or elsewhere; to charge interest at a rate not exceeding 1.5% per month on the total amount due to the extent it remains unpaid for more than 2 working days after the sale; to retain that or any other lot sold to the defaulting buyer until that buyer pays the total amount due; • to reject or ignore bids from the defaulting buyer at future auctions or to impose conditions before any such bids shall be accepted; • to apply any proceeds of sale of other lots due or in future becoming due to the defaulting buyer towards the settlement of the total amount due and to exercise a lien on any of the buyer's property in Kidson-Trigg possession's for any purposes.
RELEASE OF GOODS. Goods will not be released until full cleared payment has been received. Goods will only be handed over on sight of a paid invoice. If a paid invoice is not produced, written authority from the purchaser and confirmation of all funds cleared for payment of the accounts, will be required before release When goods are collected by a non recognised courier, photo identification will be required a copy of which will be taken along with a note of the registration of the vehicle used
Auction room porters are available on saleday and the two days after sale, however health and safety rules apply when carrying heavy goods. The office can supply courier details for removal of all heavy goods ie stoneware etc.
The entire sale is conducted under the auctioneers margin scheme where VAT on the buyers premium is not reclaimable.