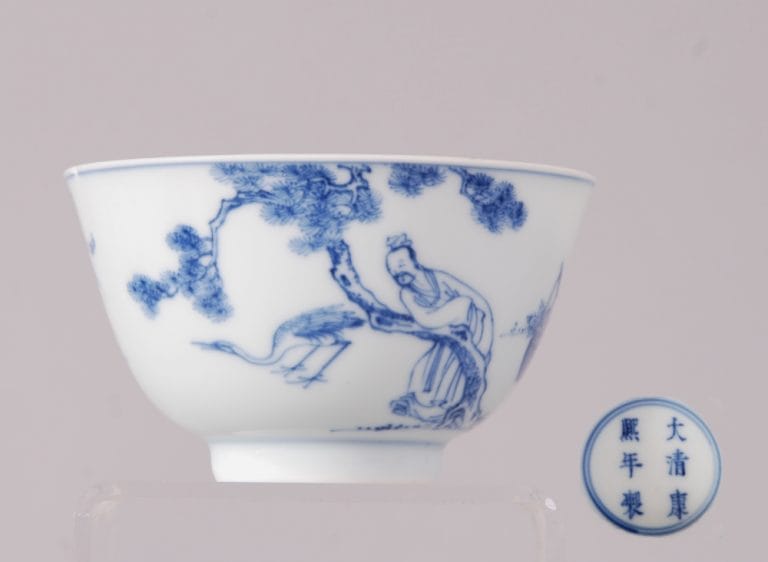 Sold! £27,000 in Nov 2018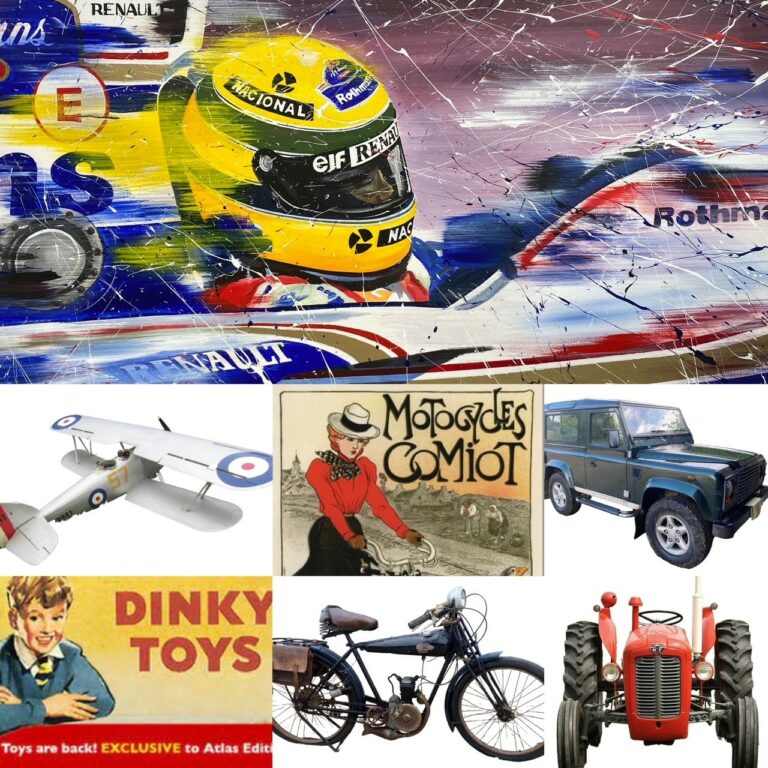 specialist forthcoming auction!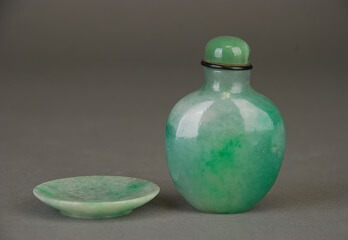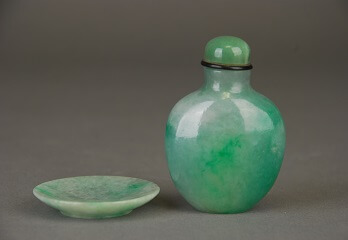 Sold £24,000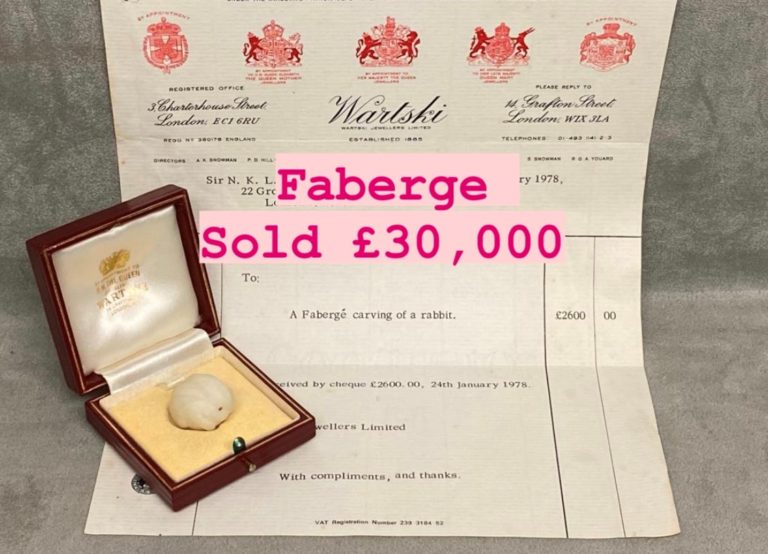 SOLD in March 2022 £30,000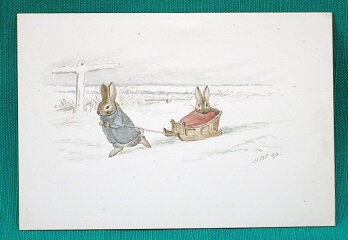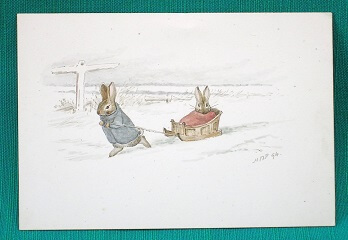 Sold £48,500 Beatrix Potter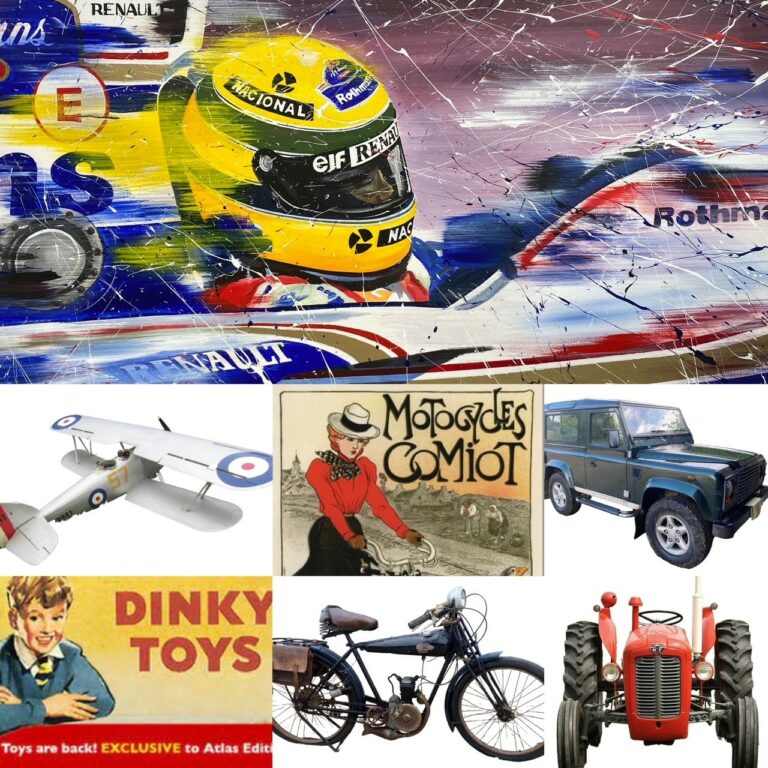 specialist forthcoming auction!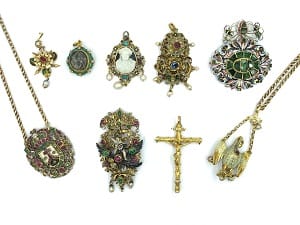 SOLD £70,000: November 2019 SPECIALIST JEWELLERY AUCTION:
FOUND IN A FREEZER FROM PROBATE HOUSE CLEARANCE: RENAISSANCE JEWELLERY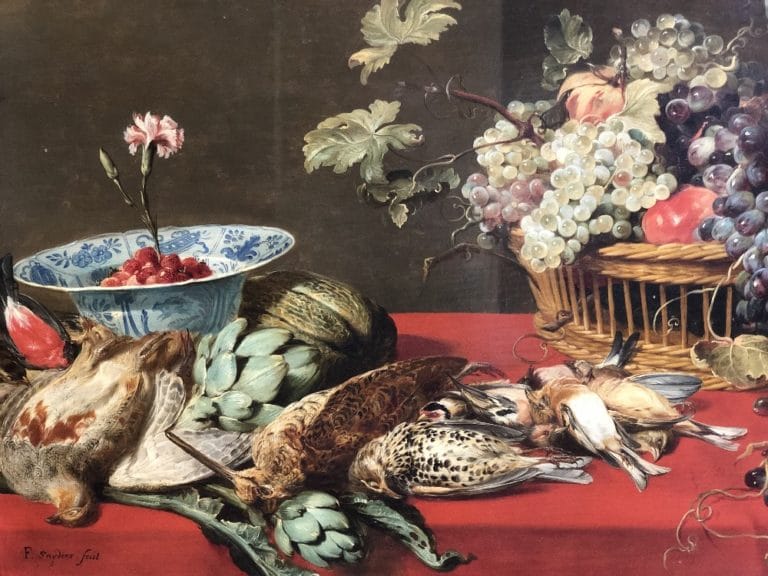 Sold £300,00 May 2019 Old Master discovered in House Clearance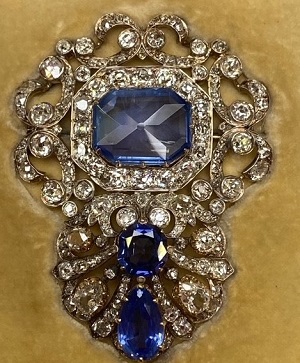 SOLD £21,000 Oct 2021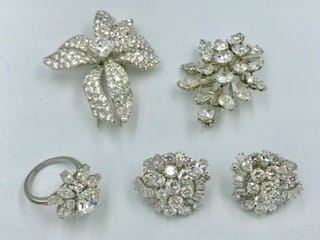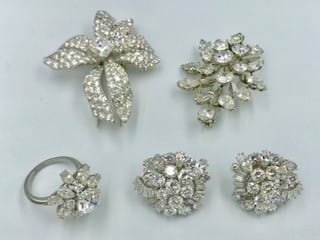 Sold! £43,000 in Sept 2018
Whether you have one item to sell, or a whole house clearance, or are trying to downsize, or clearing a family property we will be delighted to help and offer our services. We sell items in the auction room from £20 to £200k.
"Selling at auction through our online bidding, reaching a global audience… never has it been so rewarding to sell. Vendors are now able to maximise their marketing….like never before…., and therefore maximising their selling price"
What do I do if I have items to sell?
Telephone us to discuss your items

017

93

861000

E-mail us auction[email protected] (& e-mail images) OR WHATS APP US PHOTOS
EVERY TUESDAY MORNING 9-12 WALK IN DROP OFF AND VALUATIONS – NO APPT NEEDED
All OTHER visits to our auction room by appointment please 01793 861000
FAQs:
How do I know if my items are worth selling? We have an experienced team – they will always advise you over the phone,  or by your e-mailed photos or in person at a valuation day, the type of items that do and don't sell at auction. There are certain laws which prevent auctioneers from selling certain items – for example absence of fire regulation labels and electrical appliances. By the very nature of "fashion" and trends, some items are worth putting through an auction – others are not. We know what does and does not attract bids every month and therefore generally what is and isn't saleable
Can I get free valuations? All pre-sale valuations are free and without obligation. We have a team of valuers and auctioneers who will advise you on the value of your items. We have regular valuation days – click on Valuations. You are welcome to e-mail images for a free valuation [email protected]
What do I do about transporting goods? If you have furniture to move, or indeed whole house clearances, we can recommend reliable and competitive local and international hauliers. You can then liaise/get quotes with them direct to bring items to the auction rooms. Please book in an appointment for all deliveries .  The Man with a Van Swindon: 01793 772 888,  or Dennis's Removals: 01793 828 224
When can I bring items to the auction rooms? Please telephone the auction room to make an appointment for all visits and deliveries. Entries for our auctions close approx. 2 weeks before each sale, however, we are generally able to accept items as we are continuously cataloguing for the forthcoming auctions, and we are able to store items in advance of specialist auctions
Do we offer home visits? We will visit your home if there is an entire contents to look at and so there are too many items to email photos or bring items to the auction. Often with deceased estates we are happy to go and look around the entire property to see if items are worth selling. We have a covering charge of £30 for a home visit if nothing comes into auction for sale. All pre-sale valuations are free.
What do I do if my items do not sell? We will always try your items in a couple of sales. We ask you as the Vendor to telephone us after the sale for your results. We will recommend either putting a lower estimate on the item, grouping not sold items together for a future sale. Or to collect the items (promptly – as our storage is very limited).
What will I be charged to sell my goods? From the moment you leave your goods in our charge until they leave our salerooms, your goods will undergo various administrative processes. They will be labelled, receipted and stored until the sale. They will be taken out of store and photographed, lotted, researched, catalogued, typed and entered for both our printed catalogue, and the online and fully illustrated web version. Marketed in the local, trade and online magazines and newspapers; and sent to local and international potential clients by hard copy catalogues or online e-mail alert searches specifically matching up collectors with their requirements. We use Instagram to market our auctions. The Charges for providing this service is as follows:
Selling Charges (all charges subject to VAT) :
£11.67 per lot entry fee , covering photography, lotting, cataloguing (on all lots sold or not sold)
18% Commission ON HAMMER PRICE
1.5%. OF HAMMER PRICE- Insurance (indemnity to cover loss, damage, fire etc)
When will I receive my money?
Payment: we pay straight into your bank account, within 14-21 WORKING days (approx 2 to 3 weeks after the sale), subject to receipt of payment by the purchasers
Information, terms and conditions under which goods are accepted for sale by auction: you will be required to fill in a vendors entry form – email the office for a form
GO TO OUR VALUATIONS PAGE FOR DETAILS ON ALL OUR VALUATION SERVICES