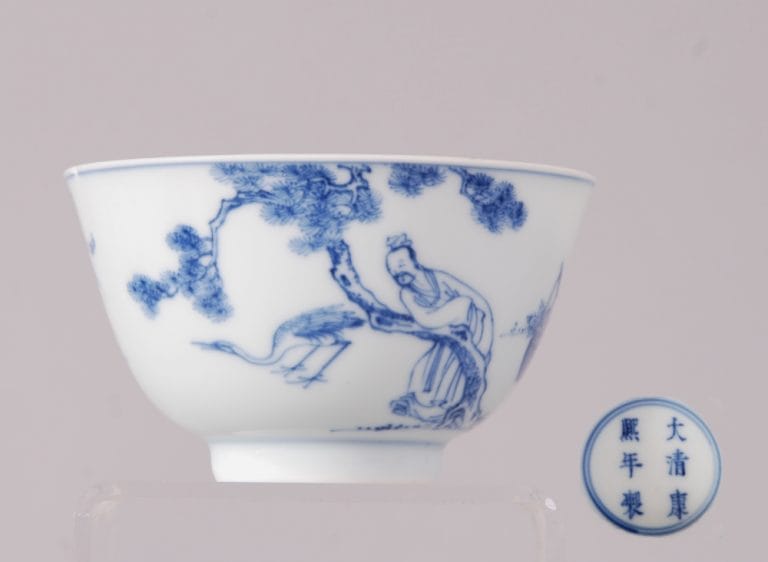 Sold! £27,000 in Nov 2018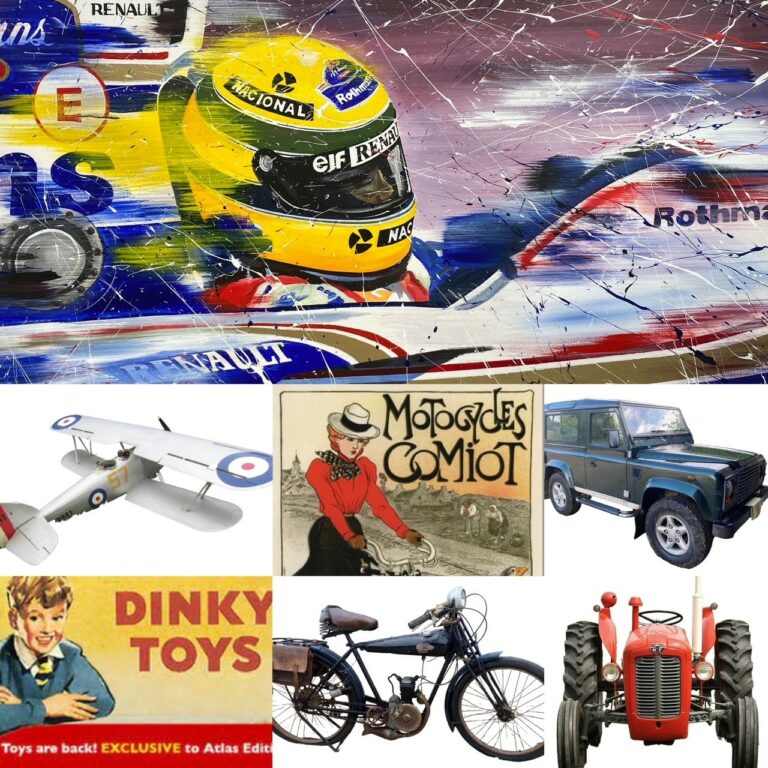 specialist forthcoming auction!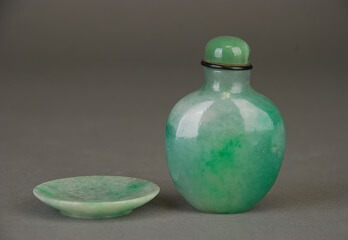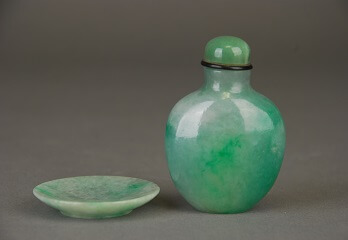 Sold £24,000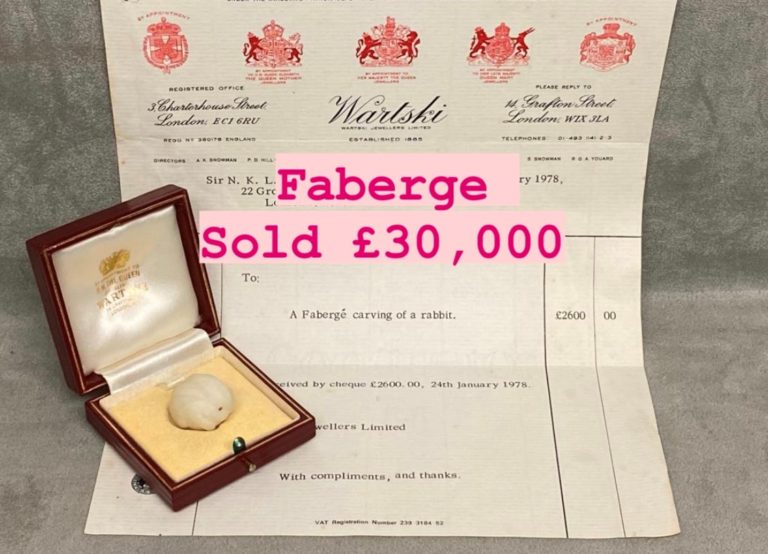 SOLD in March 2022 £30,000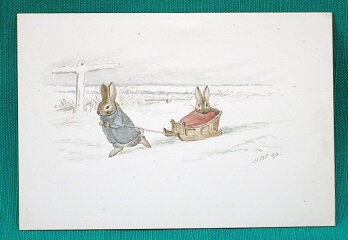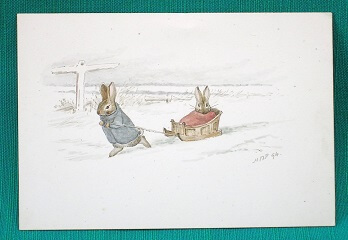 Sold £48,500 Beatrix Potter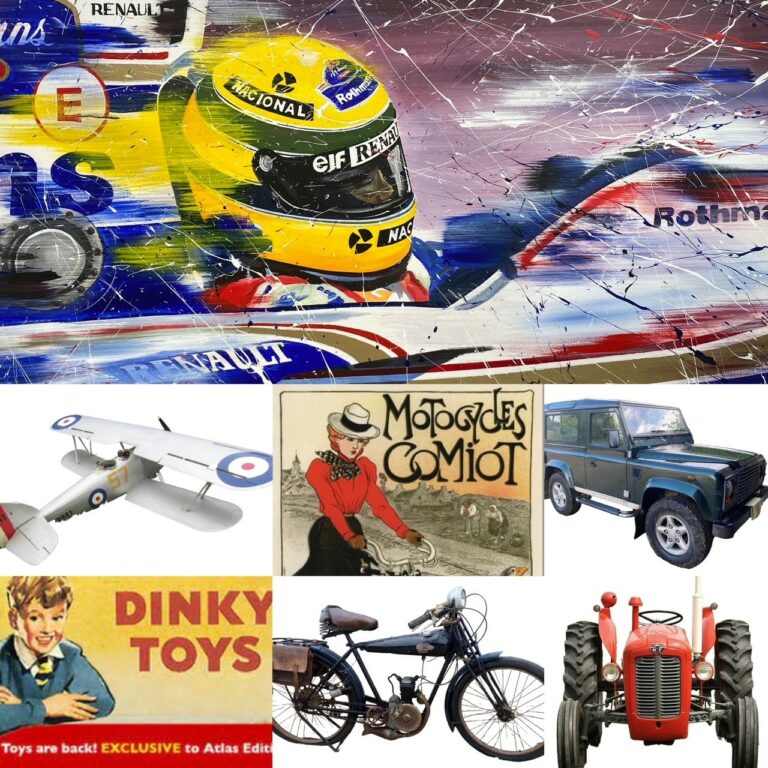 specialist forthcoming auction!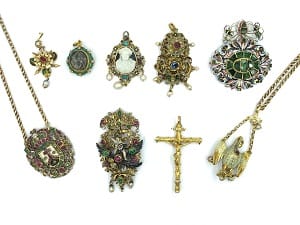 SOLD £70,000: November 2019 SPECIALIST JEWELLERY AUCTION:
FOUND IN A FREEZER FROM PROBATE HOUSE CLEARANCE: RENAISSANCE JEWELLERY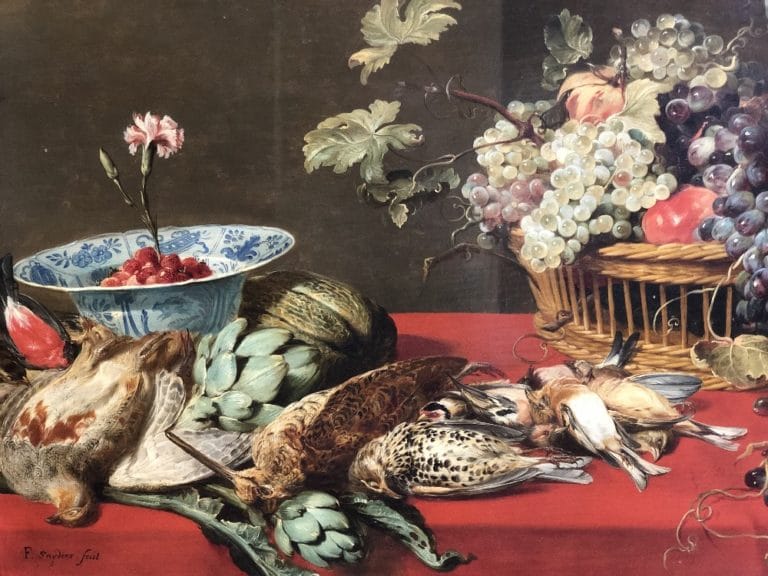 Sold £300,00 May 2019 Old Master discovered in House Clearance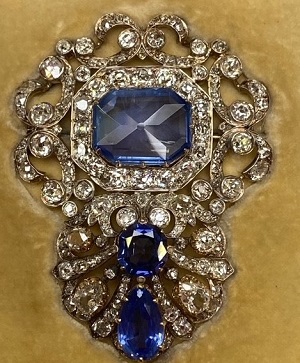 SOLD £21,000 Oct 2021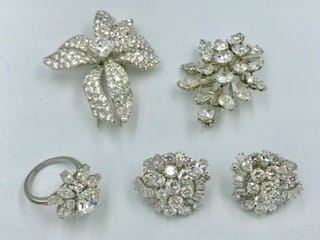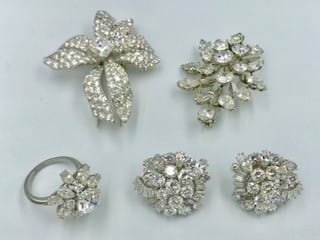 Sold! £43,000 in Sept 2018
OUR SPECIALIST ORIENTAL AUCTIONS
For the last 10 years Kidson-Trigg have specialised in Oriental auctions.
These are held in May and November to coincide with Asian Art Week London.
If you would like to consign for these sales, please telephone Pippa Kidson-Trigg on 01793 861000
Pre-sale valuations are free – We are happy for you to initially email us photos to [email protected], or book an appointment with us to bring your items in to be assessed by our Specialist Valuers. House calls can also be arranged for large quantities of items. There is no charge for house visits if the items are then consigned for auction.
HIGHLIGHTS FROM OUR ORIENTAL AUCTIONS
"Treasures in the attic".The undiscovered Stroud Snuff bottle collection….
The most exciting find to date without doubt was a house call in 2014. We went to do a probate at a house near Stroud in Gloucestershire. It was an very old farming client of Martin Kidson-Trigg from the 1970s, and the daughter had instructed us to do a formal RICS valuation for probate purposes. It was when we were searching the house that we discovered in the farm corners of the attic, right under the beams, old black metal storage trunks, each containing Chinese snuff bottles, all carefully wrapped in tissue.  The daughter had said that her father had a habit of hiding and storing items away! The entire collection fetched £250,000 in our April 2014 auction, with much bidding from across the globe on the internet and on the telephone from Beijing. Our Chinese valuers and Directors decided in the end that valuation was almost going to be impossible – there is no comparable evidence for such a find…so we estimated each one at £500-£800 and let the market find its level. With such good provenance and story, there was a huge interest in the auction. The first single Snuff bottle lot sold for £19,000….
"The Emperors robes"….a family heirloom in the Cotswolds
A regular local buyer at Kidson-Trigg decided to bring to us a Chinese robe which had been in her family for as long as she could remember. The splendid vivid yellow robe had interesting provenance from her uncle who had travelled to the far East and had been in the diplomatic service. It sold of £25,000
"Storm in a teacup…."  a surprise in Burford
We went to do a house call in the pretty village of Burford in the Cotswolds. We went through everything in the house that was worth selling to bring back to auction. It was only when we were photographing a tea set back at base, that we discovered wrapped up in a teapot a piece of Chinese Jade, which then went on to sell for £6,000 (the tea set made £40!)