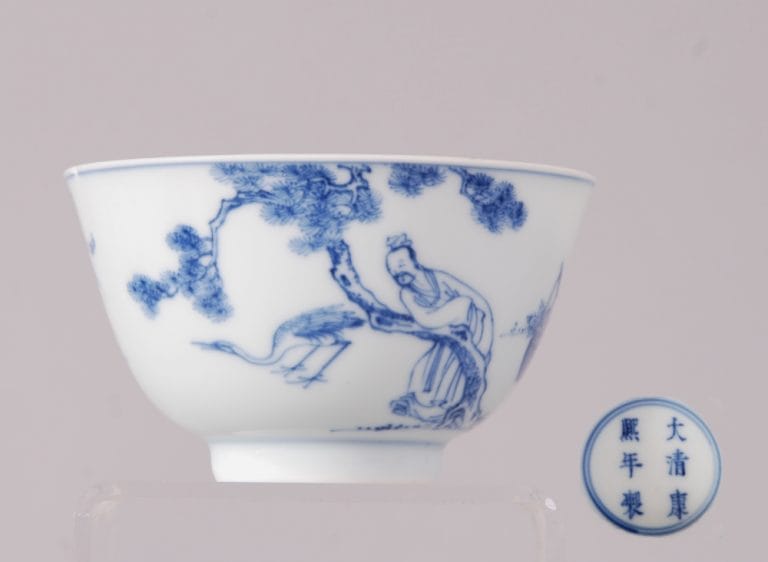 Sold! £32,500 in Nov 2018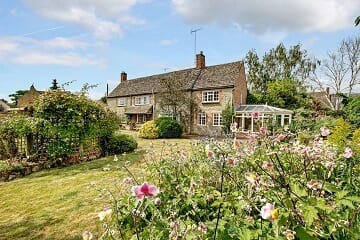 Recently Sold GP £575,000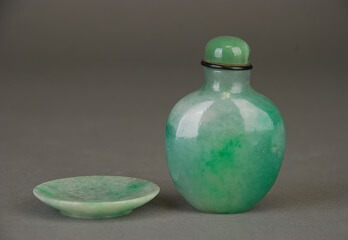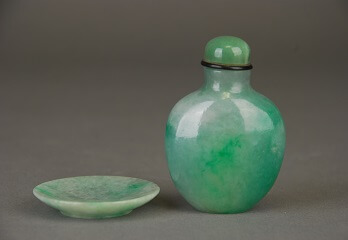 Sold £24,000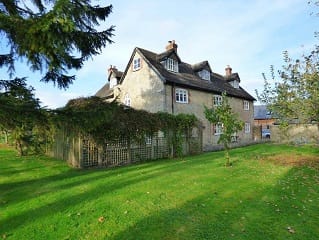 Recently Let £1,850 pcm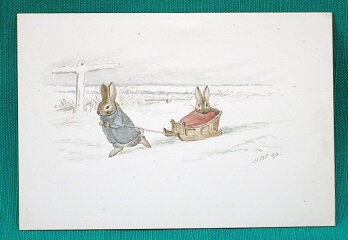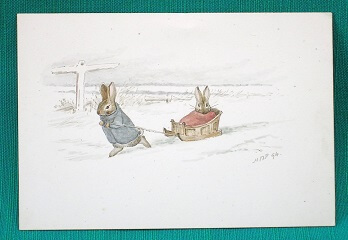 Sold £48,500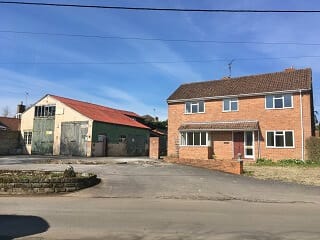 New Developement Site
NEXT JEWELLERY VALUATION DAYS
TUES 27TH NOV!
FARM AUCTION 26TH SEPTEMBER
New to Market £420,000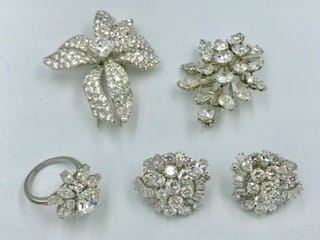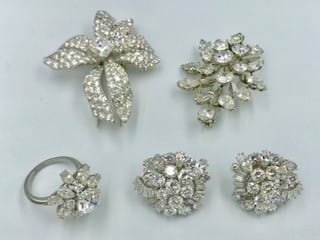 Sold! £43,000 in Sept 2018
PLANNING & DEVELOPMENT CONSULTANCY
"From Conception to Occupation"
Kidson-Trigg has practical experience in all forms of land and building development, with a strong working relationship with local planning consultants and architects. Clients will benefit from the complete service from conception to sale or occupation
What we can offer advice on:
Building Land Development
Appraisals
Planning & Development advice
Planning applications
Marketing of sites & buildings for sale
Sales & Lettings of developed prospects
Redevelopment
Barn Conversions
Landfill
Call Alastair Kidson-Trigg on 01793 781 937
Alastair Kidson-Trigg qualified as a Chartered Surveyor at CB Hillier Parker. He spent 3 years at CB Hillier Parker/CBRE in their National Business Space, Agency and Development team. He moved to Doherty Baines where he continued to develop his career in Industrial acquisitions and disposals and also development consultancy. He spent 3 years with Wharfland Investments, a private boutique investment company where he managed industrial and office parks along the M4 corridor, and also specialised in strategic land planning where he instigated and ran project teams for large land tracks throughout the United Kingdom.