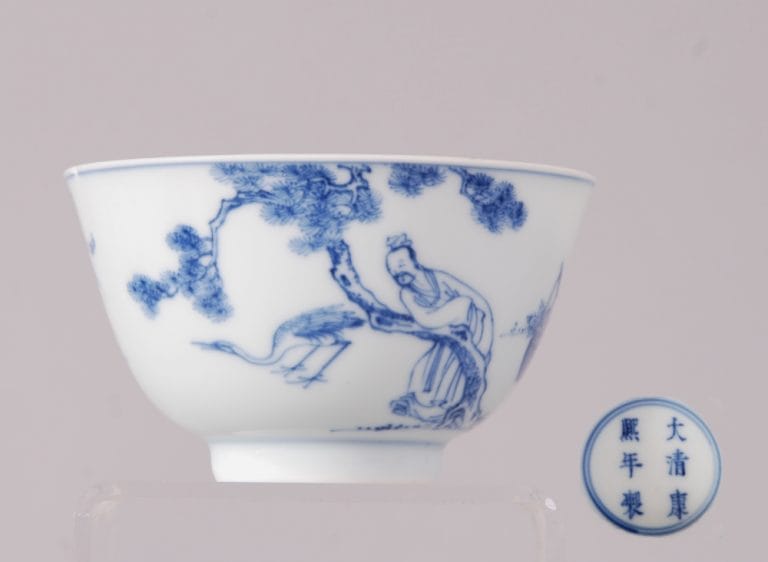 Sold! £32,500 in Nov 2018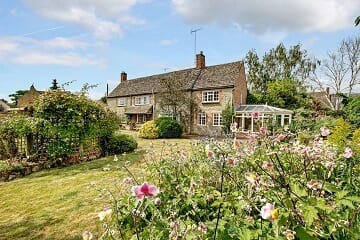 Recently Sold GP £575,000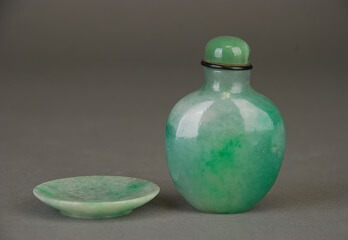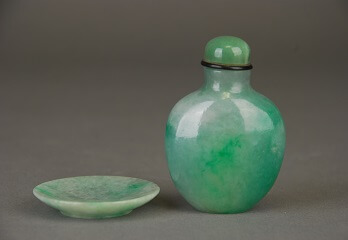 Sold £24,000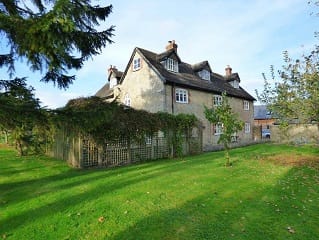 Recently Let £1,850 pcm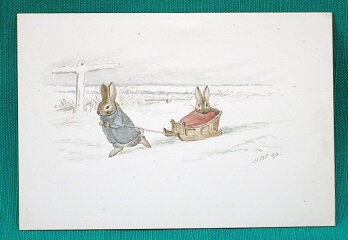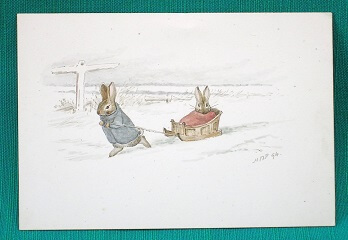 Sold £48,500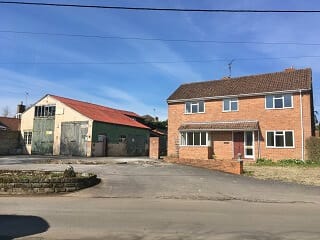 New Developement Site
NEXT JEWELLERY VALUATION DAYS
TUES 27TH NOV!
FARM AUCTION 26TH SEPTEMBER
New to Market £420,000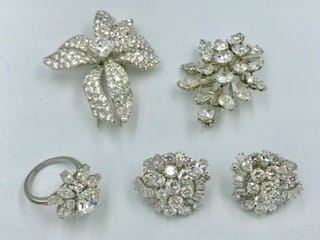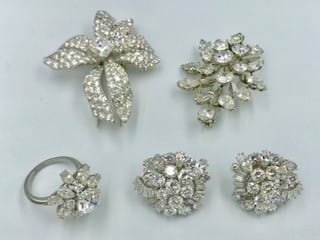 Sold! £43,000 in Sept 2018
Kidson-Trigg have a long standing history of dealing with Property Auctions
There are certain reasons why we decide your property is best to go under the auction hammer instead of traditional house sale. Properties which are quirky or need renovation often come under this catagory. Our Chartered Surveyors will be able to discuss with you the best route for your property.
Please telephone today in confidence for a no obligation chat. Alastair Kidson-Trigg  01793 781 937