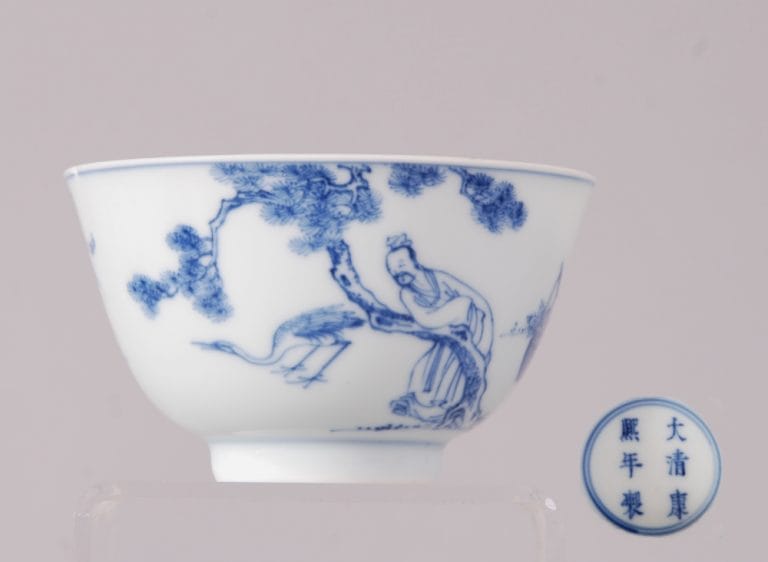 Sold! £27,000 in Nov 2018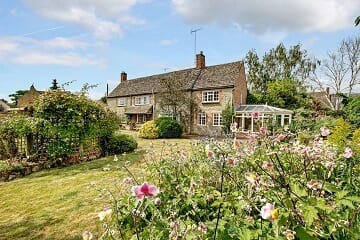 Sold GP £575,000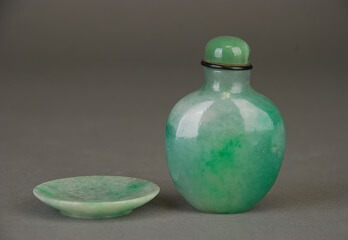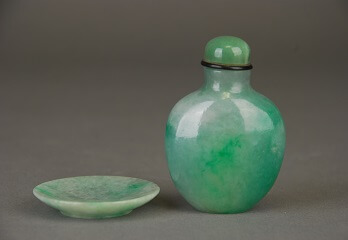 Sold £24,000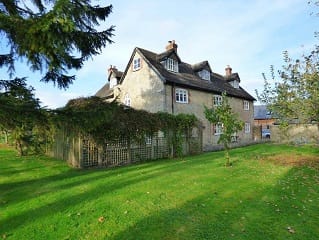 Let £1,850 pcm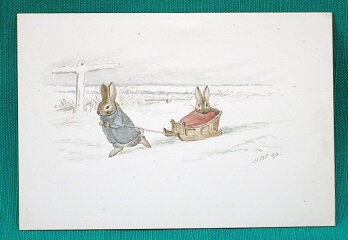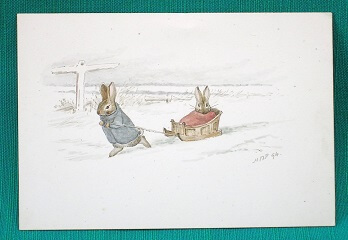 Sold £48,500
SUCCESS - £10,000 was made for Shrivenham Church
talk by Cristian Beadman Auction by Alastair Kidson-Trigg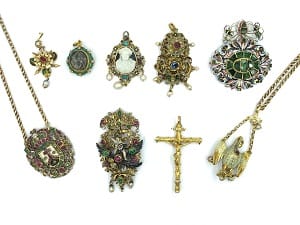 SOLD £70,000: November 2019 SPECIALIST JEWELLERY AUCTION:
FOUND IN A FREEZER FROM PROBATE HOUSE CLEARANCE: RENAISSANCE JEWELLERY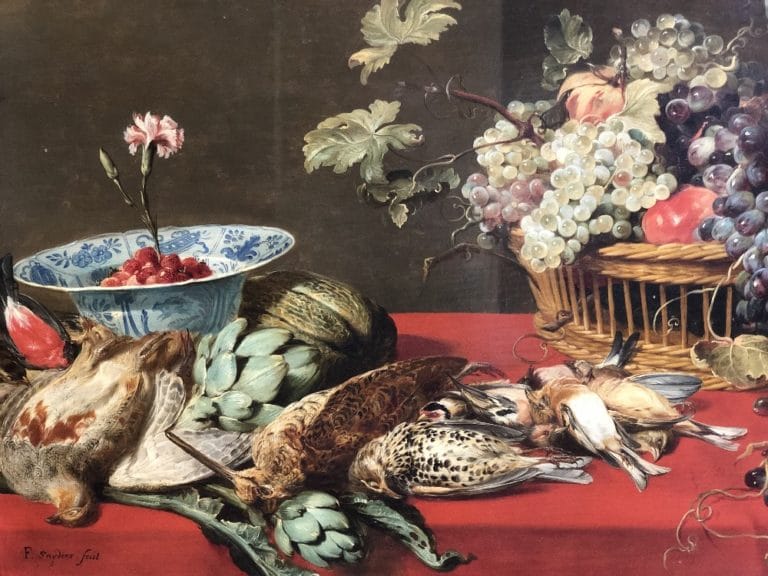 Sold £300,00 May 2019 Old Master discovered in House Clearance
Under offer £625,000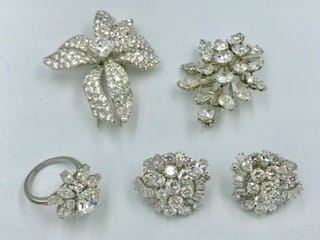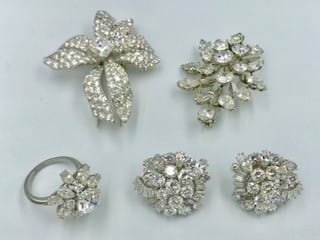 Sold! £43,000 in Sept 2018
Selling your Property with Kidson-Trigg has all the advantages of working with a local Family run business, and with all the advantages of being a global industry with the internet now at our finger tips.
We have a reputation for being responsive, and producing excellent results. The feedback is our clients particularly enjoy the fact that our staff are not slowed down by corporate protocol. In essence we provide an incisive and one to one service.
OUR HISTORY
Martin Kidson-Trigg is well known in the rural property community – having worked as a Chartered Surveyor in the Marlborough and Swindon area for over 50 years – he has been selling property in the area since the 1960s, running the Dennis Pocock & Sons offices in Marlborough and Swindon until the late 1980s. He is well known in the professional and rural community, having over the years handled thousands of country house, farm, land, estate sales, agricultural auctions & property auctions.
Alastair Kidson-Trigg was a Commercial property specialist in London for ten years, and has been in the Country Property business with Kidson-Trigg for the last 11 years. There is a combined wealth of experience, contacts and professional "know how" with the Chartered Surveyors at Shrivenham and Lambourn . Our time and professional advice is available, and you can meet us in confidence, whether it be a small bungalow for development or a country house and contents sale.
A PROPERTY ONE STOP SHOP
With our property offices and our auction rooms  we can offer a one stop shop of the sale of your property and its contents. We can look after your house clearance, house contents valuations, insurance valuations, probate valuations, and monthly auction sales.
A GLOBAL BUSINESS
With the internet, we now live in a world where at the click of a button we can reach global buyers and sellers. With our database of applicants who are looking for properties to rent and to buy, at Kidson-Trigg we are able to advise our clients on the requirements that are being sought by home movers, investors and first time buyers today. This enables us to provide sound, realistic, and honest advice on the value of your property.