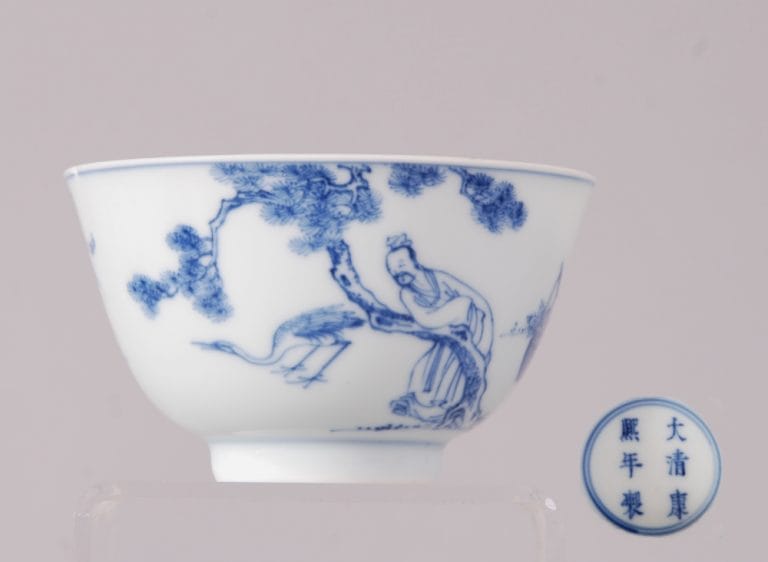 Sold! £27,000 in Nov 2018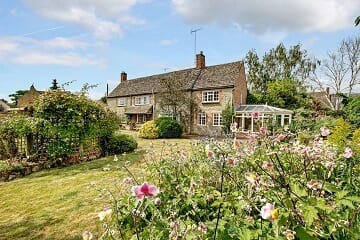 Sold GP £575,000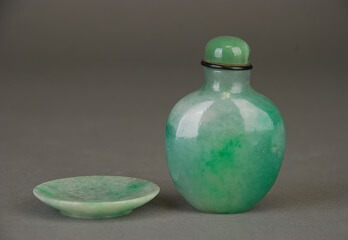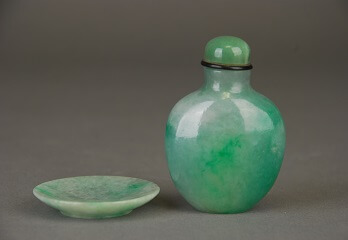 Sold £24,000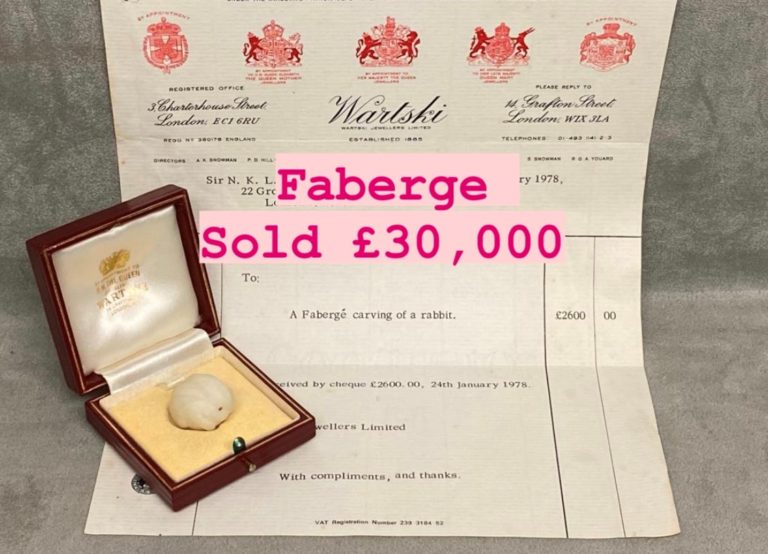 SOLD in March 2022 £30,000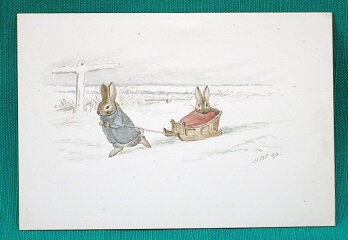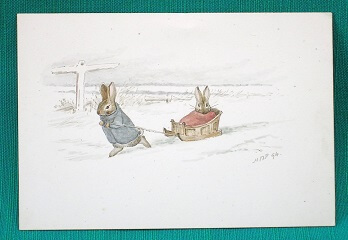 Sold £48,500 Beatrix Potter
SUCCESS - £10,000 was made for Shrivenham Church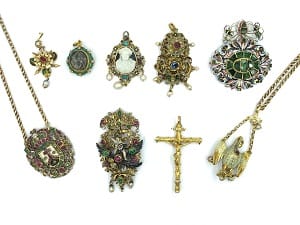 SOLD £70,000: November 2019 SPECIALIST JEWELLERY AUCTION:
FOUND IN A FREEZER FROM PROBATE HOUSE CLEARANCE: RENAISSANCE JEWELLERY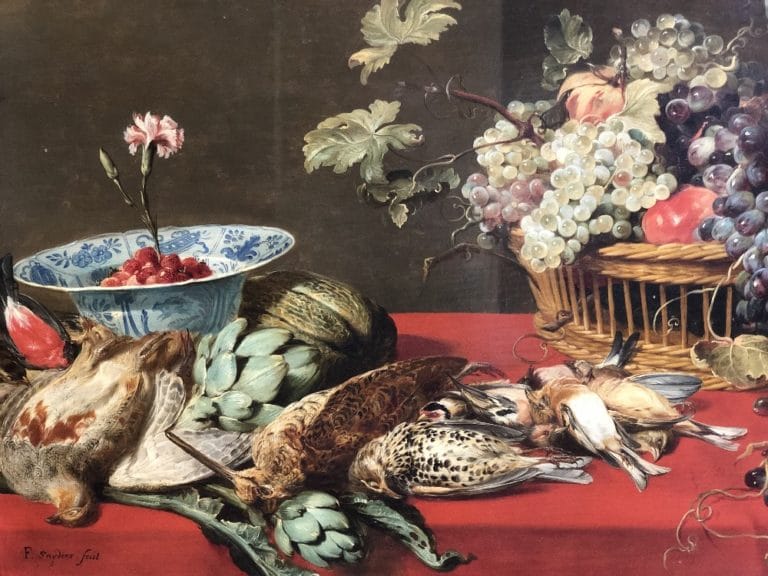 Sold £300,00 May 2019 Old Master discovered in House Clearance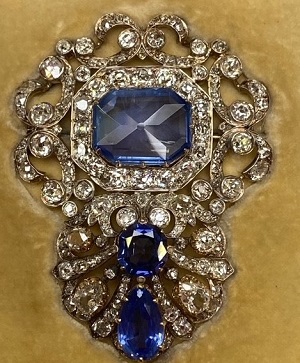 SOLD £21,000 Oct 2021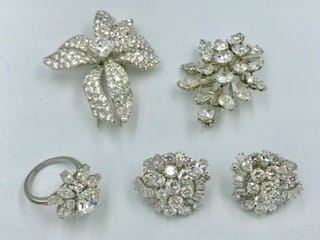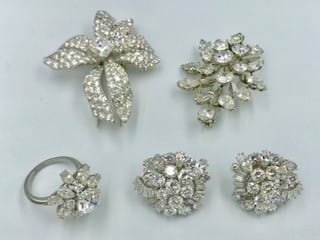 Sold! £43,000 in Sept 2018
Kidson-Trigg has long standing reputation amongst the local rural & farming community. Martin Kidson-Trigg since 1965, selling rural land and property and as a Livestock and Agricultural Auctioneer and Valuer.
We now work jointly with PILGRIM BOND who are Rural & Equestrian Property Specialists in the Lambourn Valley & Beyond. Alastair Kidson-Trigg and Craig Pilgrim together offer a highly professional service in this specialist market.
Kidson-Trigg has specialist and personal knowledge, and involvement, in the agriculture & equestrian world; and we have many years of experience in the valuation, marketing and sales of farmland and estates.
Sales & Acquisitions of farms & land
Equestrian property disposal and acquisition
Equestrian property racing yards rent reviews letting/disposal
Farm dispersal Auctions
Dead stock Auctions
Development of Land and Buildings
Sales & Lettings of Farmhouse & Cottages
Agricultural Landlord & Tenant Matters
Valuations for Taxation, probate & family division, & inheritance
Kidson-Trigg's offices are based in the heart of the Racing Industry and the polo clubs in Gloucestershire & Wiltshire.
The area offers excellent riding opportunities from the Cotswolds to the heart of the Wiltshire and Berkshire Downs. There is a strong demand for equestrian property and facilities.
Our team at Kidson-Trigg has specialist knowledge & involvement in many aspects of the equestrian world, including Polo, Racing, & Eventing. Unrivalled links and contacts in all equestrian disciplines enables Kidson-Trigg to be proactive in this field.
We periodically hold equestrian auctions, and dispersal sales. Over the years, and very recently, we have dealt with many sales of equestrian establishments in the area, some off market, together with the dispersal sales of Polo Ponies, including High Goal, Other Horses, Saddlery & Tack sales.