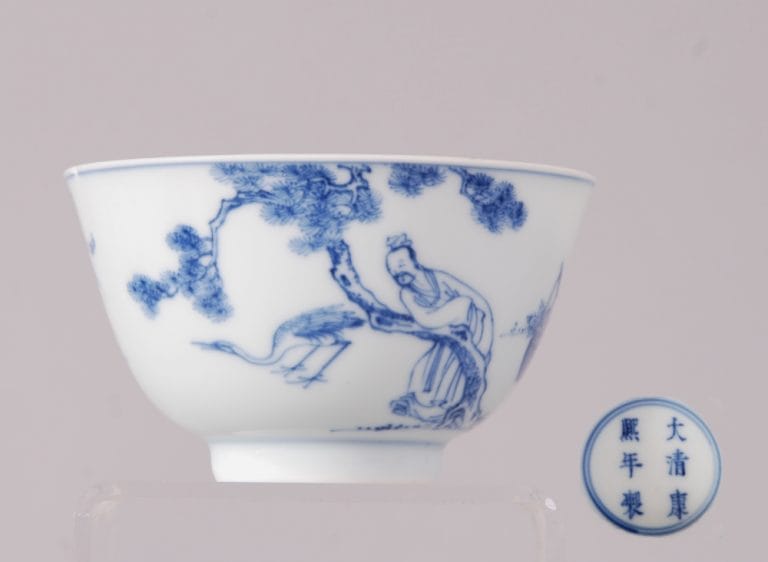 Sold! £32,500 in Nov 2018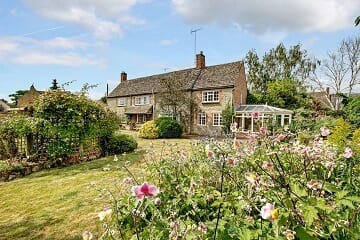 Recently Sold GP £575,000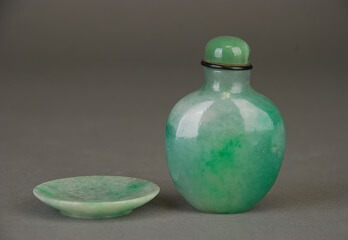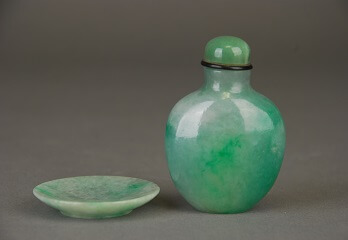 Sold £24,000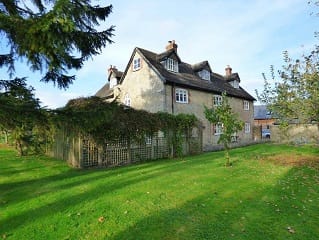 Recently Let £1,850 pcm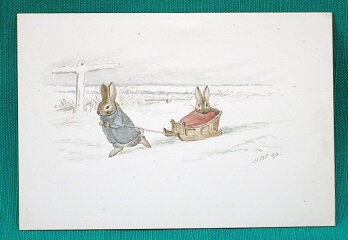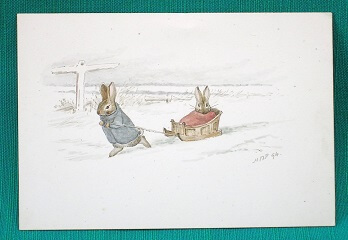 Sold £48,500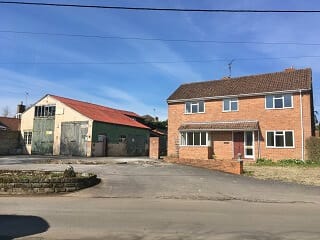 New Developement Site
NEXT JEWELLERY VALUATION DAYS
TUES 27TH NOV!
FARM AUCTION 26TH SEPTEMBER
New to Market £420,000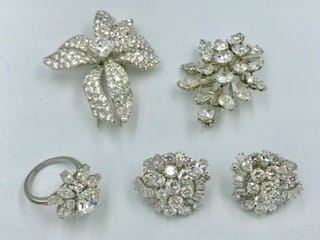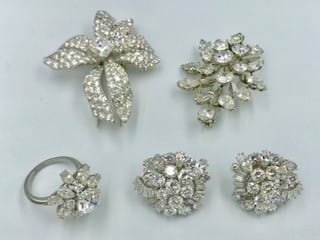 Sold! £43,000 in Sept 2018
The next Specialist Musical Instruments Auction is to be held in October 2018. There are already items consigned for this sale, and if you are considering selling with us, or would like a pre-sale valuation with our Specialist Music Valuer, please contact Pippa Kidson-Trigg to make an appointment.
We have  specialist Musical Instrument Valuations Day:
ON SUNDAY 16TH SEPTEMBER AT 9AM – 12NOON
Call Pippa Kidson-Trigg 01793 861 072