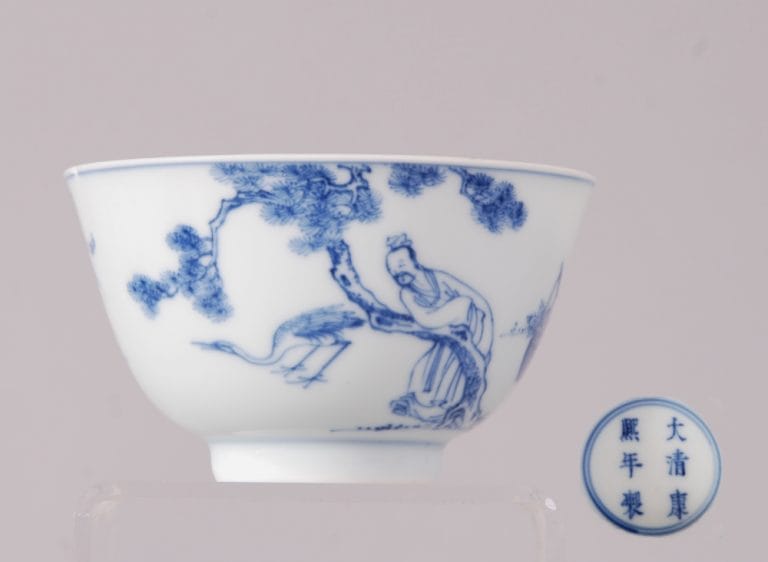 Sold! £27,000 in Nov 2018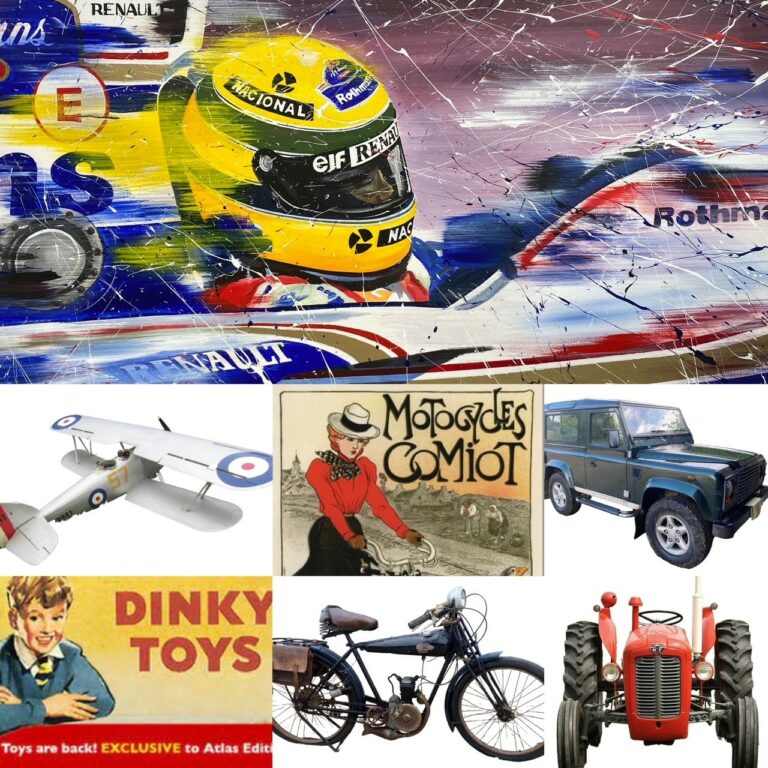 specialist forthcoming auction!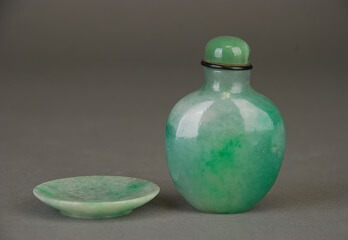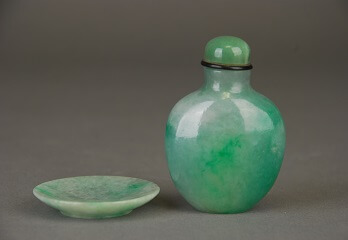 Sold £24,000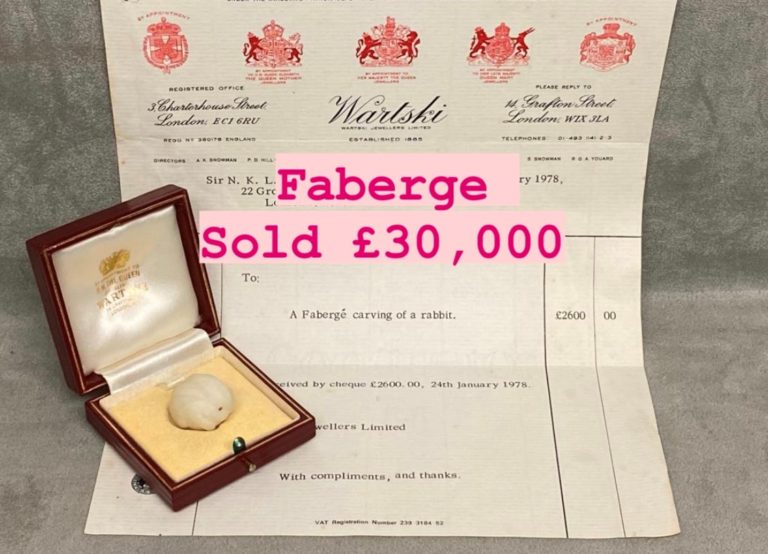 SOLD in March 2022 £30,000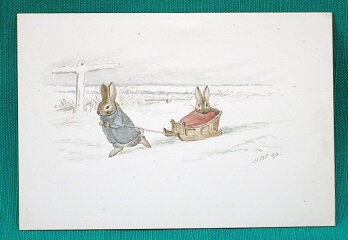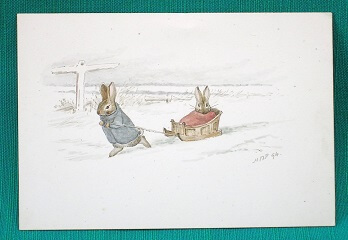 Sold £48,500 Beatrix Potter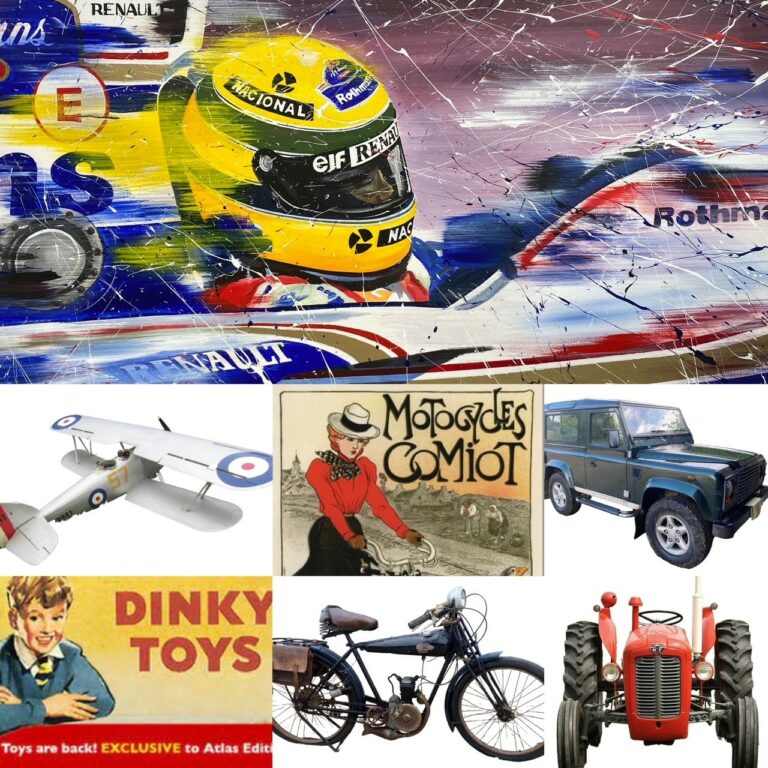 specialist forthcoming auction!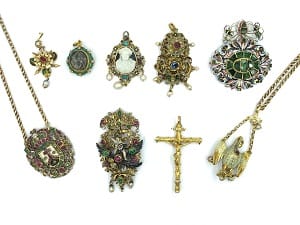 SOLD £70,000: November 2019 SPECIALIST JEWELLERY AUCTION:
FOUND IN A FREEZER FROM PROBATE HOUSE CLEARANCE: RENAISSANCE JEWELLERY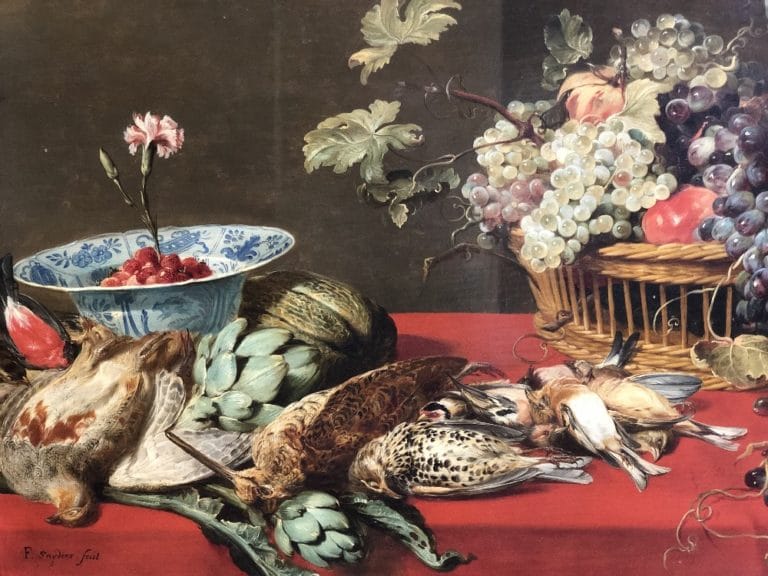 Sold £300,00 May 2019 Old Master discovered in House Clearance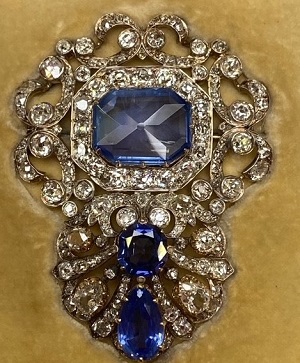 SOLD £21,000 Oct 2021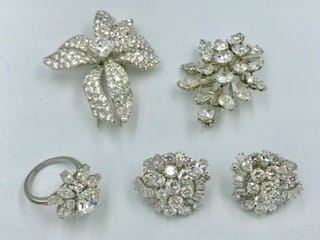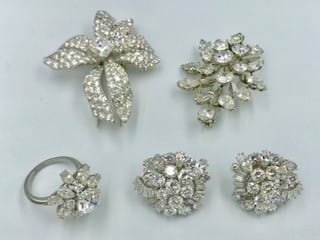 Sold! £43,000 in Sept 2018
Jewellery & Silver & Watches Valuations
Our specialist valuers will be offering jewellery, silver, watches, pictures, clock valuations throughout October, November, December for pre-sale valuations, in our specialist Christmas Auction. DO you have items you want to sell or get valued?
CALL Pippa Kidson-Trigg 01793 861000 or email [email protected]
We are offering valuations in the Marlborough area
Villages of Ogbourne St George, Ogbourne St Andrew, Pewsey, Ramsbury, Oare, Manton, Mildenhall, Chilton Foliat, Hungerford
We have just had a very successful valuation morning on a Sunday at Marlborough Golf  Club, where local people from Pewsey, Pewsey Vale, Marlborough, Rambury, Ogbourne St George, Ogbourne St Andrew and other local villages were able to pop in and get items Valued. We saw a lot of jewellery and Silver, all now consigned for the next Auction. We aim to hold regular valuation days at Marlborough Golf CLub, and the next one will be mid January.