NEXT ONLINE AUCTION WEDNESDAY 30TH SEPTEMBER at 9.30am
CATALOGUE NOW ONLINE CLICK HERE
VIEWING STRICTLY OPEN BY APPOINTMENT ONLY  01793 861000
SCROLL DOWN FOR OUR UPDATED PROCEDURES:

NEXT ONLINE AUCTION WEDNESDAY 30TH SEPTEMBER at 9.30am
CATALOGUE NOW ONLINE CLICK HERE
VIEWING STRICTLY OPEN BY APPOINTMENT ONLY 01793 861000
SCROLL DOWN FOR OUR UPDATED PROCEDURES:
PROPERTY OFFICE:
 CALL 01793 781 937
OPEN BY APPOINTMENT ONLY
Sold – GP £2.3m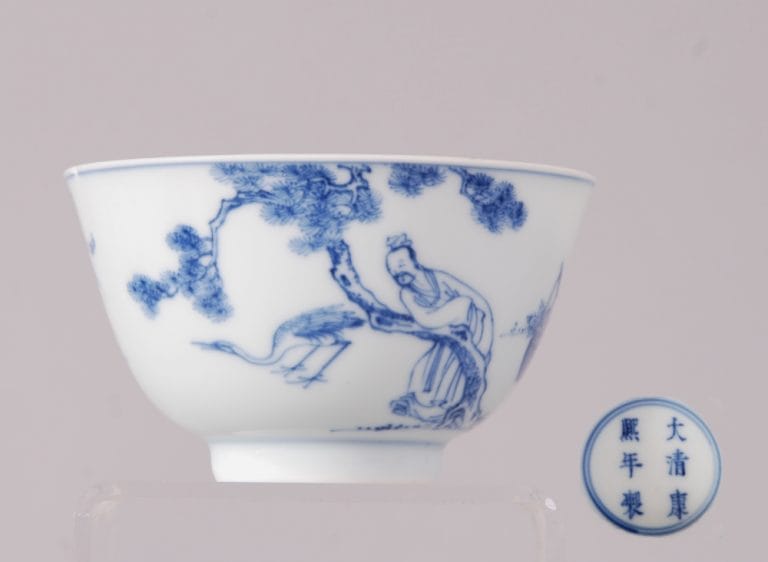 Sold! £27,000 in Nov 2018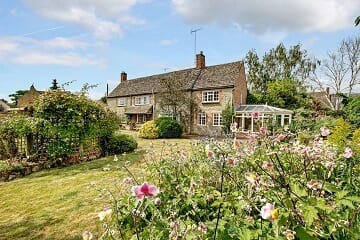 Sold GP £575,000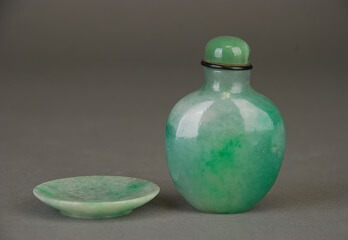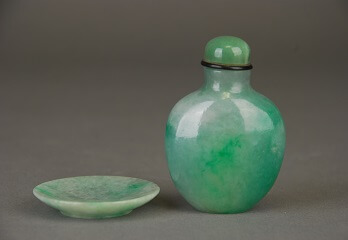 Sold £24,000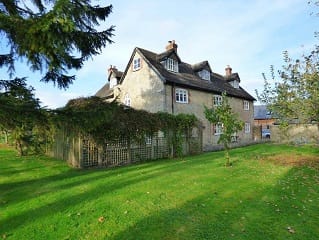 Let £1,850 pcm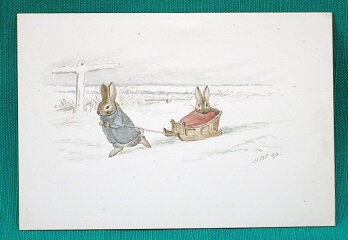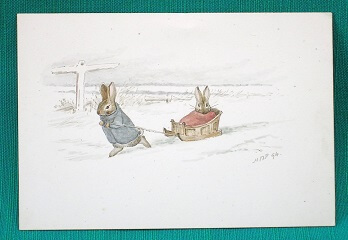 Sold £48,500
SUCCESS - £10,000 was made for Shrivenham Church
talk by Cristian Beadman Auction by Alastair Kidson-Trigg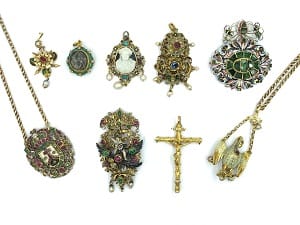 SOLD £70,000: November 2019 SPECIALIST JEWELLERY AUCTION:
FOUND IN A FREEZER FROM PROBATE HOUSE CLEARANCE: RENAISSANCE JEWELLERY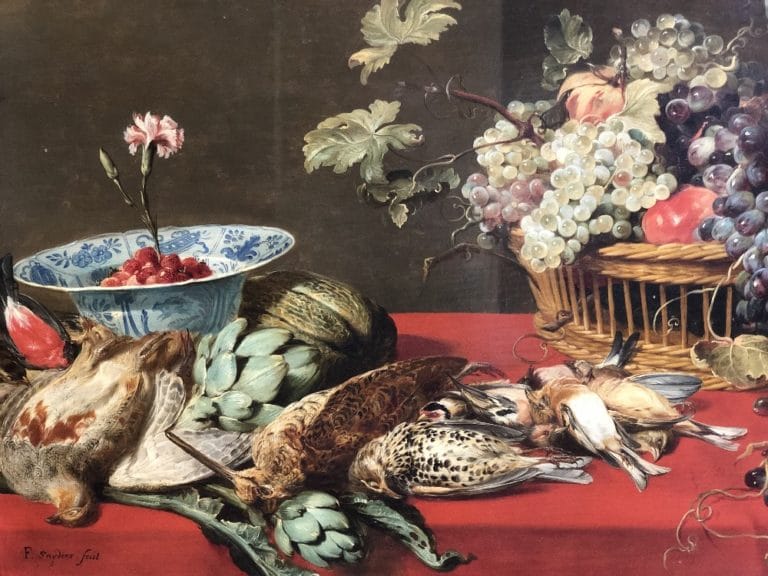 Sold £300,00 May 2019 Old Master discovered in House Clearance
Under offer £625,000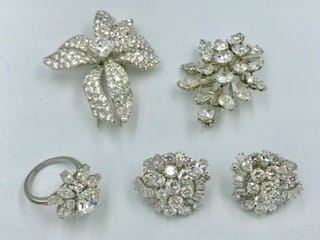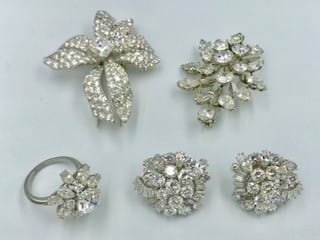 Sold! £43,000 in Sept 2018
UPDATE COVID PROCEDURES:
WE ARE OPEN BY APPOINTMENT -& we look forward to receiving your entries for forthcoming auctions, please call Pippa Kidson-Trigg on 01793 861000 with queries about buying and selling with us.
"ONLINE" auctions  & viewing by appointment
DROPPING OFF / COLLECTIONS – by appointment
CONTACT 01793 861000  or auctions@kidsontrigg.co.uk
PLEASE WEAR FACE MASKS AND USE HAND SANITISER
WHO ARE KIDSON-TRIGG? 
Welcome to Kidson-Trigg Chartered Surveyors and Auctioneers. We are a friendly, professional, established family run business of qualified Chartered Surveyors & Auctioneers seamlessly dealing with the sale and valuation of your property and your house contents. We are a professional,  globally-trading  business with a reputation of specifically giving a very personal and hands on service.
OUR HISTORY  
The family have been working in the area for over 60 years: Martin Kidson-Trigg started in the 1960s, selling Farms, Land, Village Property and running Furniture & Fine Art Auction Rooms in Marlborough and Swindon. The family run business now has Auction Rooms and Property Offices at Shrivenham, Nr Swindon. And also in partnership with Equestrian and Land specialists, PILGRIM BOND CHARTERED SURVEYORS in Lambourn, offering a complete Equestrian, Land and Property service in the Lambourn Valley and surrounding areas.
WE CAN COMPETE GLOBALLY
A fully global and international business: With the advent of the internet, Kidson-Trigg now competes at a local, national and international level, both in the auction rooms where regular buyers are located in Beijing , Australia, America as well as Europe. And all properties are viewed globally through Rightmove, and thus attract both a local, and an international audience.
WHY USE KIDSON-TRIGG?
We are a professional,  globally-trading  business with a reputation of specifically giving a very personal and hands on service. Like many family run firms, we have the reputation for going the extra mile for our clients. Our long standing reputation in this area, with repeat business and word of mouth approach, is testament to why we can offer an unrivalled service with many of the large competitors.
TESTIMONIALS

 "I was recommended to deal with Alastair Kidson-Trigg by my neighbour who had recently sold their House through KT. She found him totally honest, upfront and professional, and his experience was very reassuring. I would recommend him to anyone"
Ronald Perry
TESTIMONIALS
"I was able to speak to Alastair and Debbie 24/7 and I felt totally reassured,  and they held my hand through the whole daunting experience of selling my fathers house; dealing with a small business has so many personal advantages "
Penny Morris