Valuation Days:
1st/2nd May 2018
with our Specialist Valuers
NEXT AUCTION 17th APRIL:
Country Property
Sold Guide Price £2.3m
Property Offices: 01793 781 937
NEXT AUCTION 17th APRIL:
Sold £22,500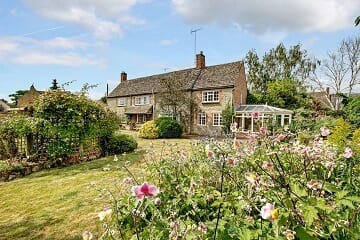 Recently Sold GP £575,000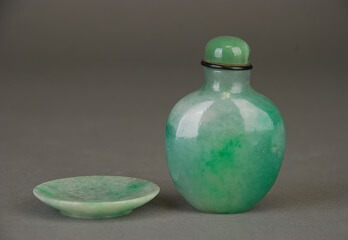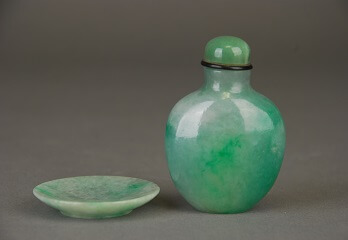 Sold £24,000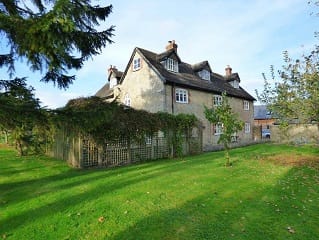 Recently Let £1,850 pcm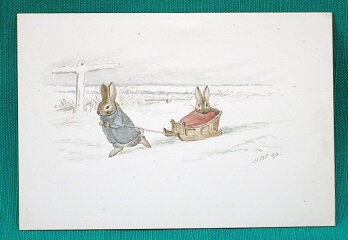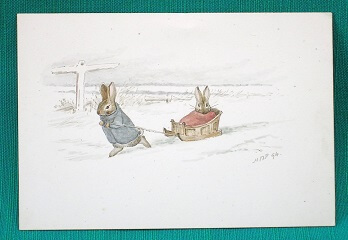 Sold £48,500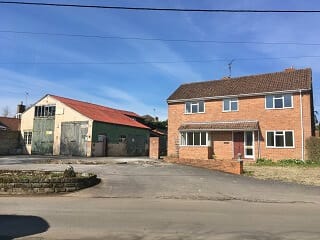 New Developement Site
Sold £3,500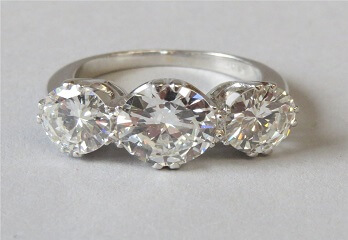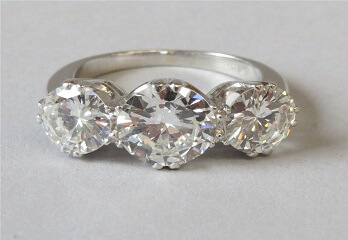 Sold £16,000
New to Market £420,000
Under Offer £550,000
Why choose Kidson-Trigg Auction & Property?
WHO ARE KIDSON-TRIGG? 
Welcome to Kidson-Trigg Chartered Surveyors and Auctioneers. We are a friendly, professional, established family run business of qualified Chartered Surveyors & Auctioneers seamlessly dealing with the sale and valuation of your property and your house contents.
OUR HISTORY  
The family have been working in the area for over 50 years: Martin Kidson-Trigg started in the 1960s, selling Farms, Land, Village Property and running Furniture & Fine Art Auction Rooms in Marlborough and Swindon. The family business now has Auction Rooms and Property Offices at Shrivenham, Nr Swindon. And also in partnership with Equestrian and Land specialists, PILGRIM BOND CHARTERED SURVEYORS in Lambourn, offering a complete Equestrian, Land and Property service in the Lambourn Valley and surrounding areas.
WE CAN COMPETE GLOBALLY
A fully global and international business: With the advent of the internet, Kidson-Trigg now competes at a local, national and international level, both in the auction rooms where regular buyers are located in Beijing , Australia, America as well as Europe. And all properties are viewed globally through Rightmove, and thus attract both a local, and an international audience.
WHY USE KIDSON-TRIGG?
We are a professional,  globally-trading  business with a reputation of giving a very personal and hands on service. Like many family run firms, we have the reputation for going the extra mile for our clients. Our long standing reputation in this area, with repeat business and word of mouth approach, is testament to why we can offer an unrivalled service with many of the large competitors.
TESTIMONIALS

 "I was recommended to deal with Alastair Kidson-Trigg by my neighbour who had recently sold their House through KT. She found him totally honest, upfront and professional, and his experience was very reassuring. I would recommend him to anyone"
Ronald Perry
TESTIMONIALS
"I was able to speak to Alastair and Debbie 24/7 and I felt totally reassured,  and they held my hand through the whole daunting experience of selling my fathers house; dealing with a small business has so many personal advantages "
Penny Morris