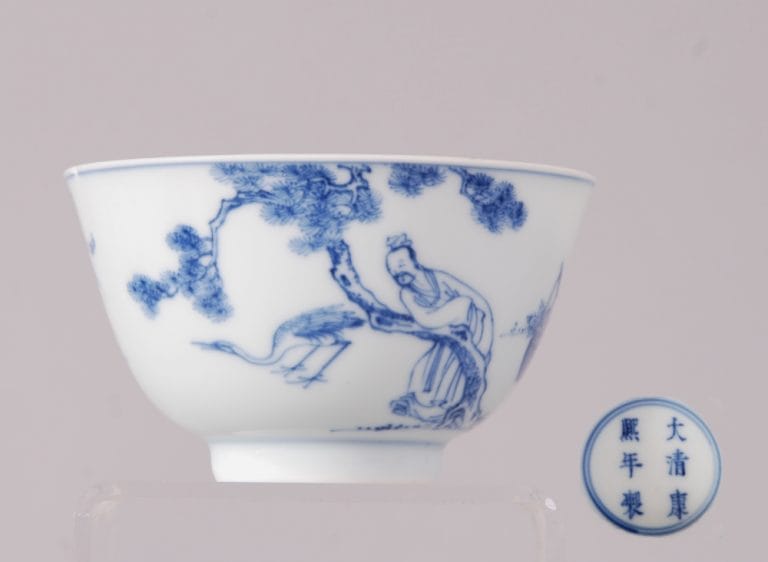 Sold! £27,000 in Nov 2018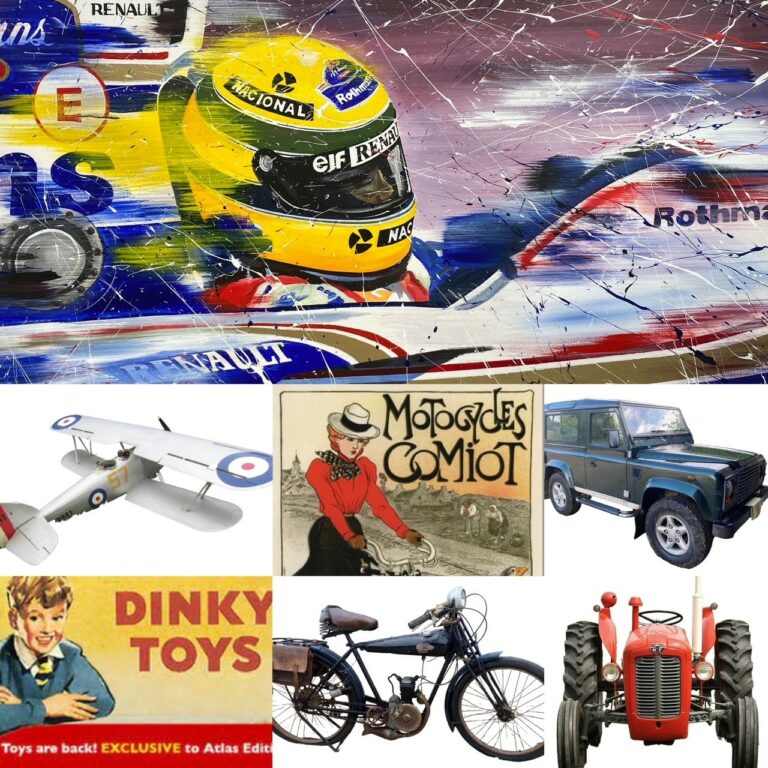 specialist forthcoming auction!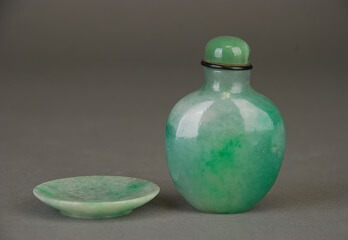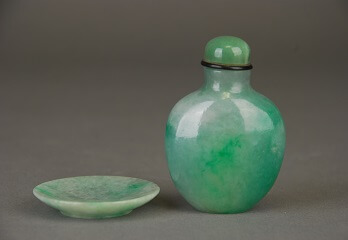 Sold £24,000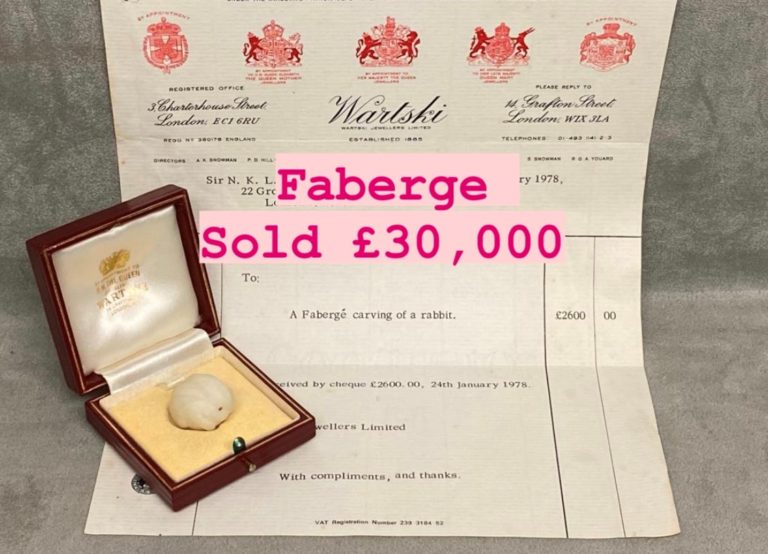 SOLD in March 2022 £30,000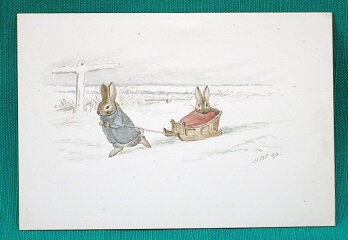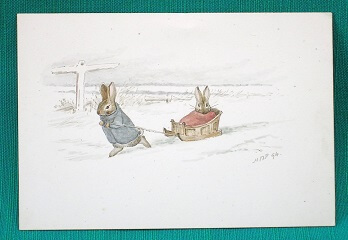 Sold £48,500 Beatrix Potter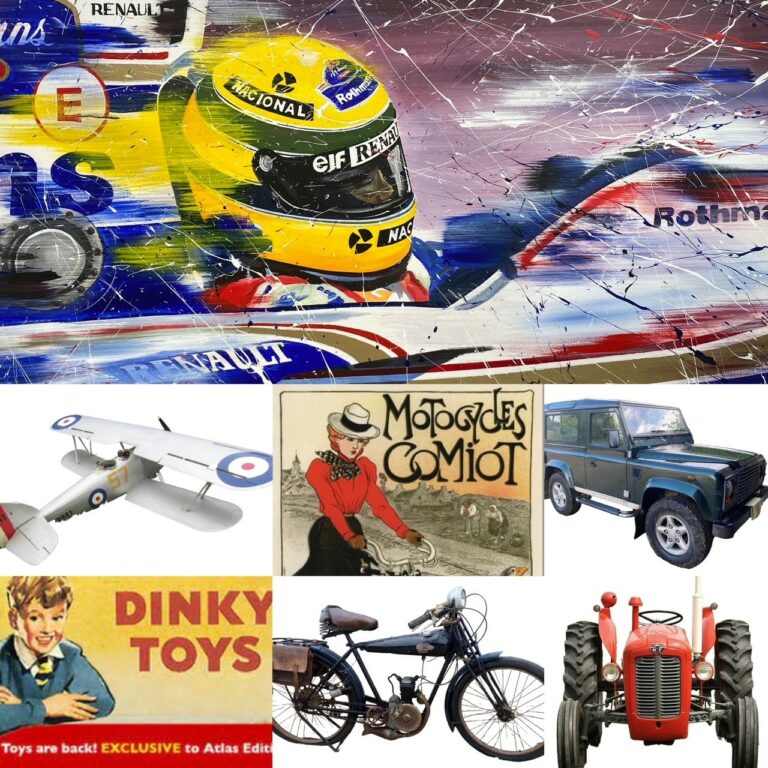 specialist forthcoming auction!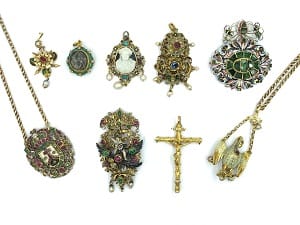 SOLD £70,000: November 2019 SPECIALIST JEWELLERY AUCTION:
FOUND IN A FREEZER FROM PROBATE HOUSE CLEARANCE: RENAISSANCE JEWELLERY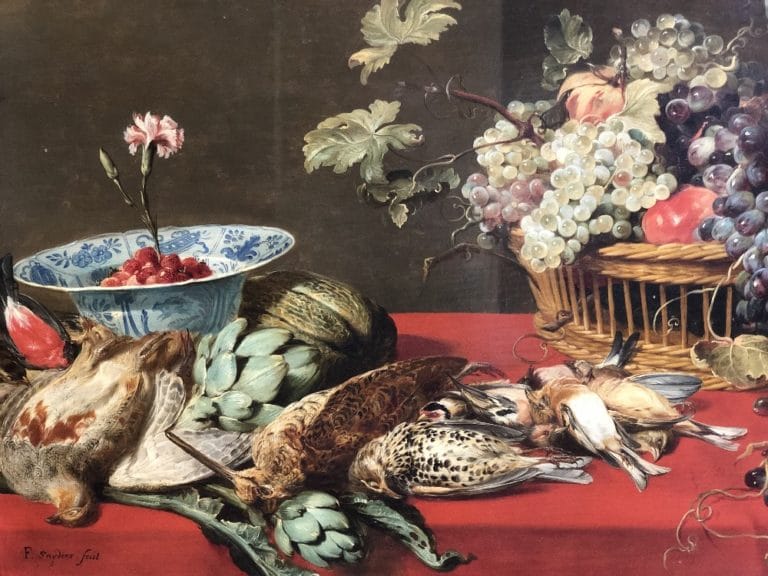 Sold £300,00 May 2019 Old Master discovered in House Clearance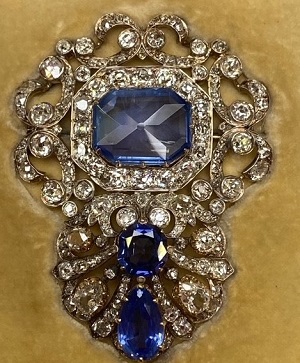 SOLD £21,000 Oct 2021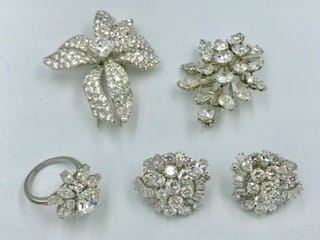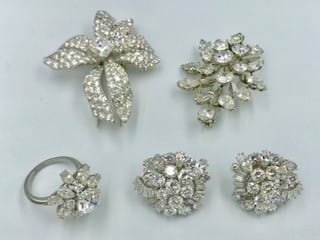 Sold! £43,000 in Sept 2018
PROPERTY PROBATE VALUATIONS, & PROPERTY CONSULTANCY
Alastair Kidson-Trigg is a Chartered Surveyor and an RICS Registered Valuer.
We are able to carry out market appraisals and formal valuations of Country Houses, Farms, Equestrian Property, Cottages, Village and Town Houses, Development Land etc.
We conduct valuations for sale, lease, probate, tax and matrimonial purposes
For a free, no obligation valuation of your property please call us today to book an appointment.