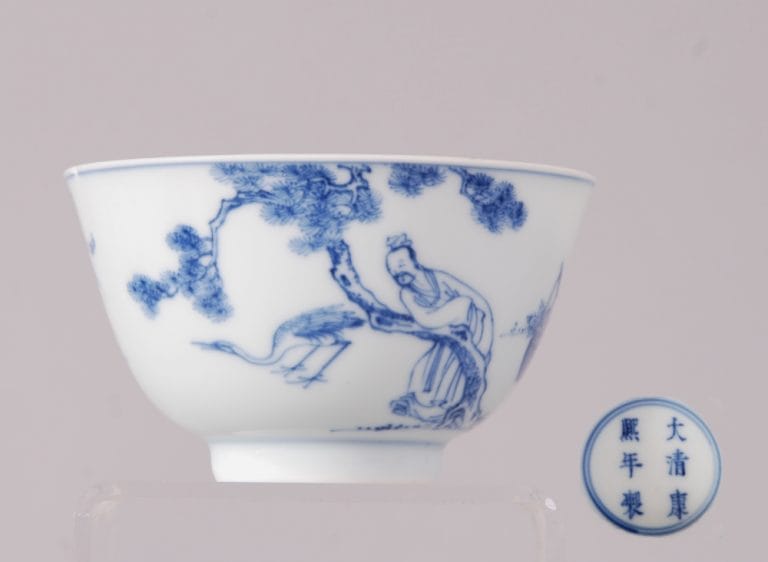 Sold! £27,000 in Nov 2018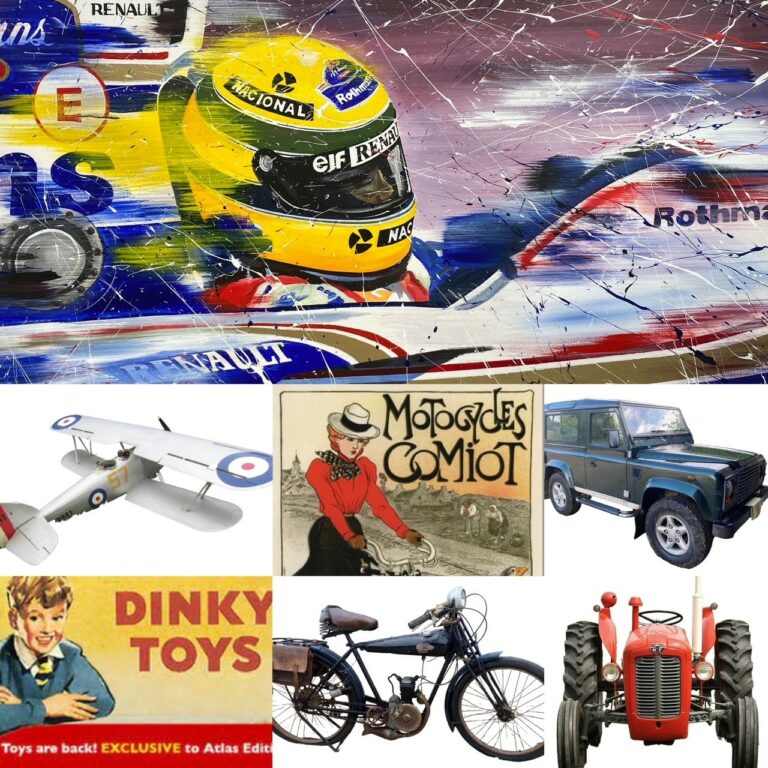 specialist forthcoming auction!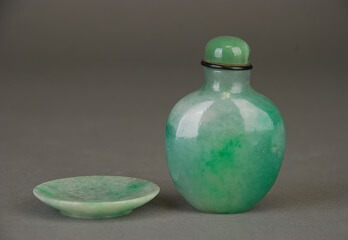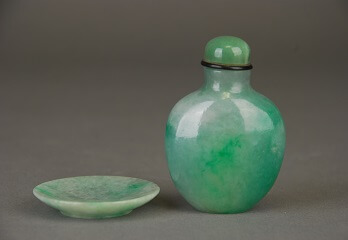 Sold £24,000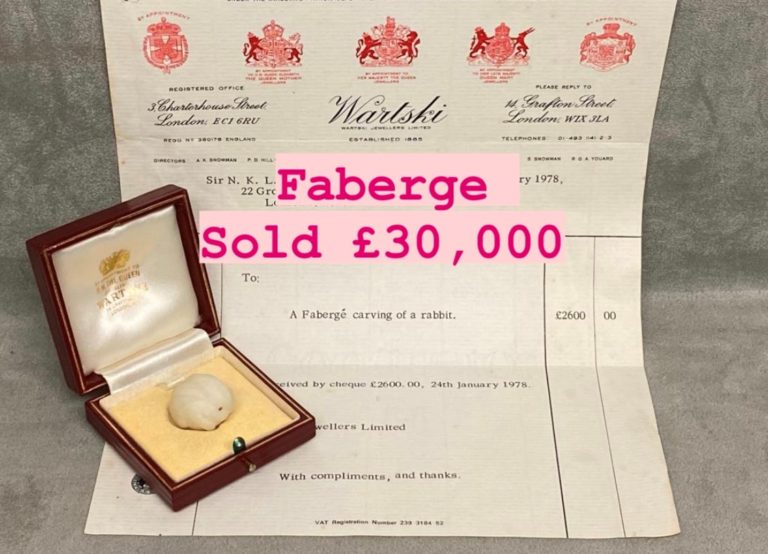 SOLD in March 2022 £30,000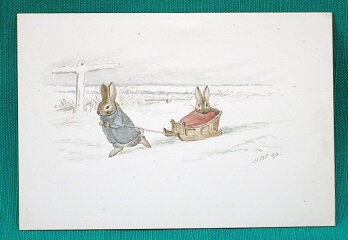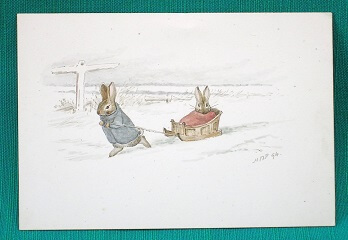 Sold £48,500 Beatrix Potter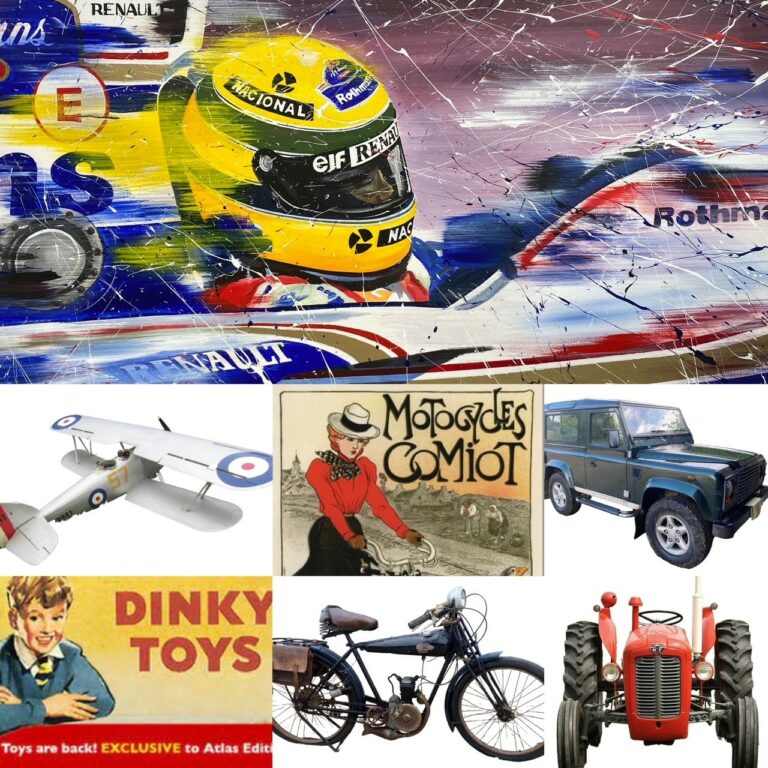 specialist forthcoming auction!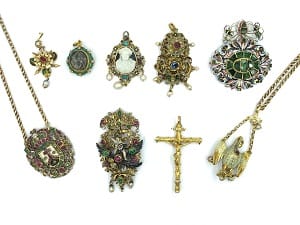 SOLD £70,000: November 2019 SPECIALIST JEWELLERY AUCTION:
FOUND IN A FREEZER FROM PROBATE HOUSE CLEARANCE: RENAISSANCE JEWELLERY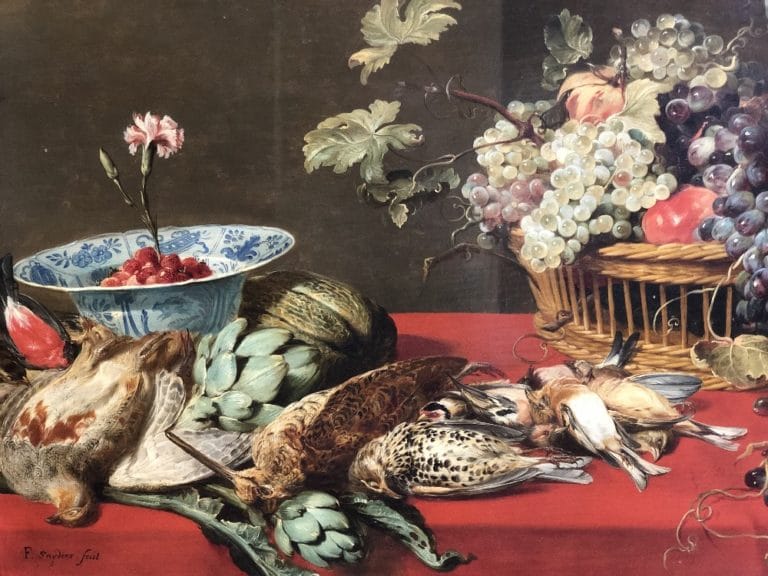 Sold £300,00 May 2019 Old Master discovered in House Clearance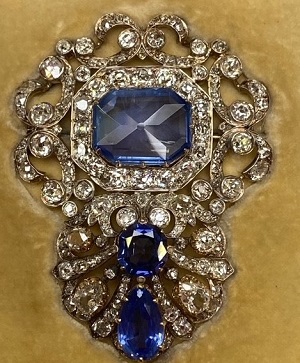 SOLD £21,000 Oct 2021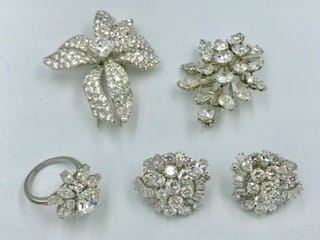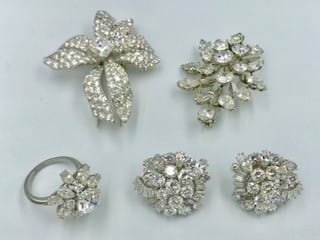 Sold! £43,000 in Sept 2018
PROBATE VALUATION SERVICES
WE ARE SPECIALISTS IN PROVIDING HMRC COMPLIANT REPORTS
"we can offer you a complete one stop probate service…valuation & sale of your house, valuation & sale of house contents, & organise a complete house clearance…"
We are the Probate Valuation Experts for Art, Antiques & Jewellery
Our Property Office can deal with your Property Probate
Our Auction Rooms can deal with you House Contents Probate
We work closely with the Executors, Solicitors and families at these difficult times. We pride ourselves on a bespoke professional service acting quickly & efficiently. As Chartered Surveyors we provide formal professional RICS Red book valuations for both House and Contents. The reports are posted and emailed to Executors as quickly as possible, and we are often able to do small reports/house visits turned round in  48 hours. We generally aim to get reports – visits & reports done and back to clients within 10 days.
We can arrange for the sale of items at our auction rooms in one of our monthly Auction Sales, or provide a valuation for family division. Please telephone Pippa Kidson-Trigg for confidential and helpful advice.
OUR PROBATE AND VALUATION CHARGES:
For "Contents Valuations" We have a standard charge of £250 for the first hour, £150 per hour thereafter, plus travel, subject to VAT. However, if you have items of high value coming into auction following your probate valuation, we are able to offer you reduced fees. For "Property Valuations" please call Alastair Kidson-Trigg for the fees of our Red Book House Probate Reports on 01793 781 937
For further help and advice on our Probate Services, Please call Pippa Kidson-Trigg on 01793 861 000
For the last 60 years, Martin Kidson-Trigg since 1968, and subsequently The Kidson-Trigg team from 1992,  have been providing the Marlborough and Swindon and Faringdon areas and beyond, with probate services. We have worked closely with Solicitors in the area to help provide fully HMRC compliant probate reports, for both the contents of houses and for property reports. We are 20 minutes from Marlborough and villages and 10 minutes from Swindon, where we can provide not only full probate report services, but a one stop shop for house clearance, selling items in our auction house and we work with good local Man with Van teams in the area so you don't have to shop around. We can advice on a whole one stop shop of probate, house clearance, house moving and contents selling. Whether you are in Marlborough, Swindon, or the surrounding villages, we are here to help.