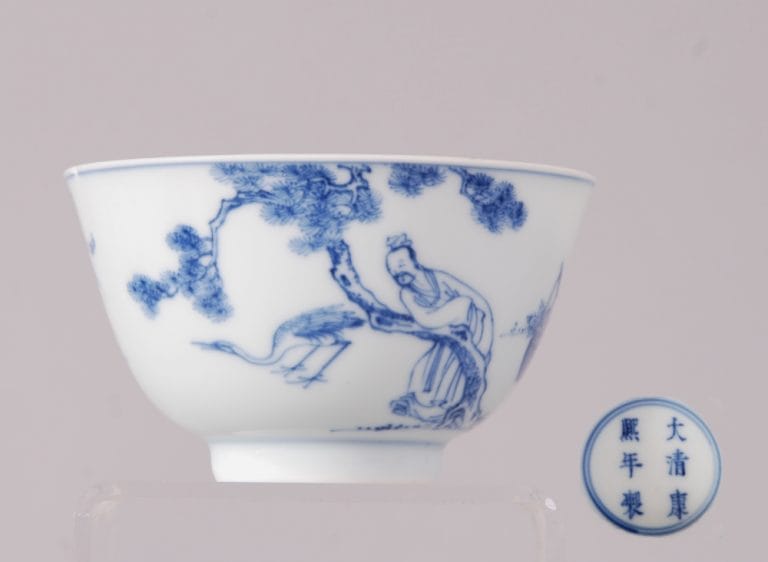 Sold! £27,000 in Nov 2018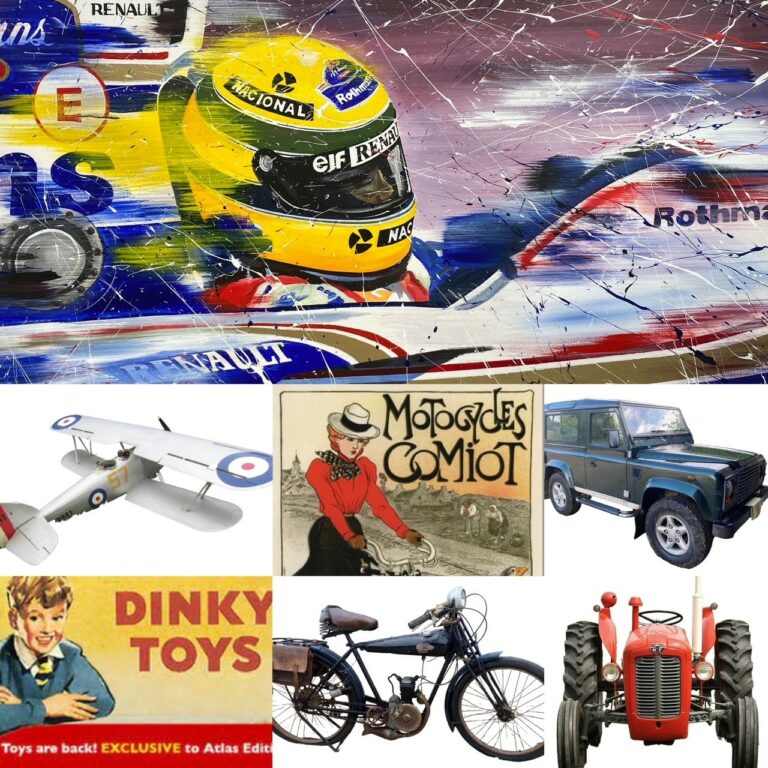 specialist forthcoming auction!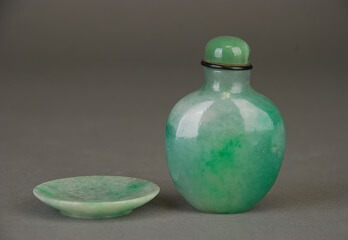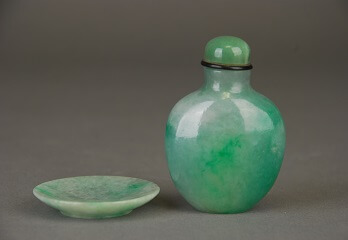 Sold £24,000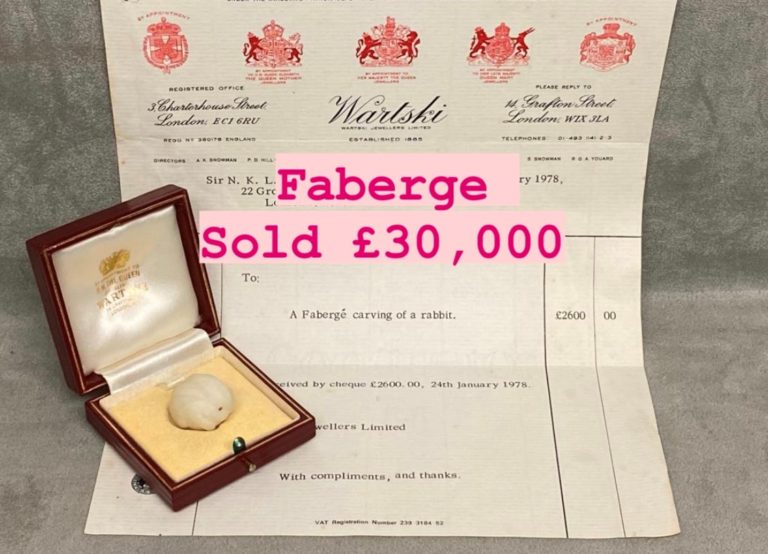 SOLD in March 2022 £30,000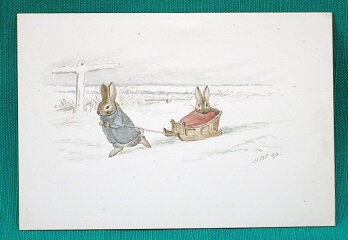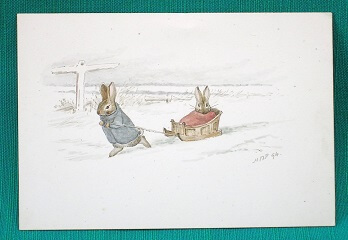 Sold £48,500 Beatrix Potter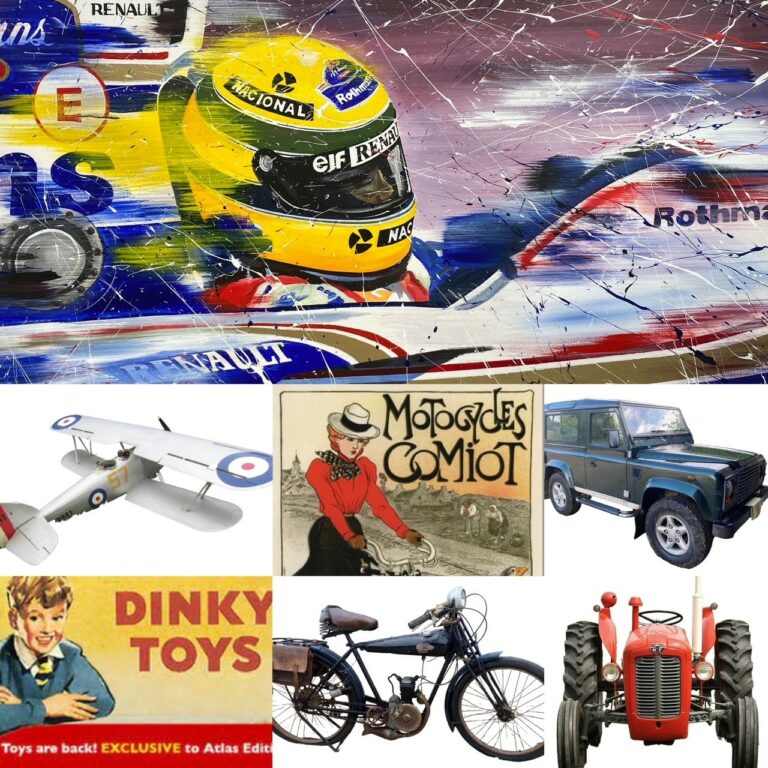 specialist forthcoming auction!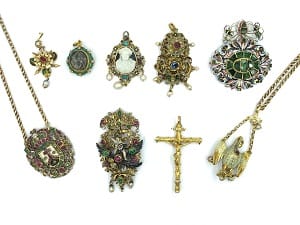 SOLD £70,000: November 2019 SPECIALIST JEWELLERY AUCTION:
FOUND IN A FREEZER FROM PROBATE HOUSE CLEARANCE: RENAISSANCE JEWELLERY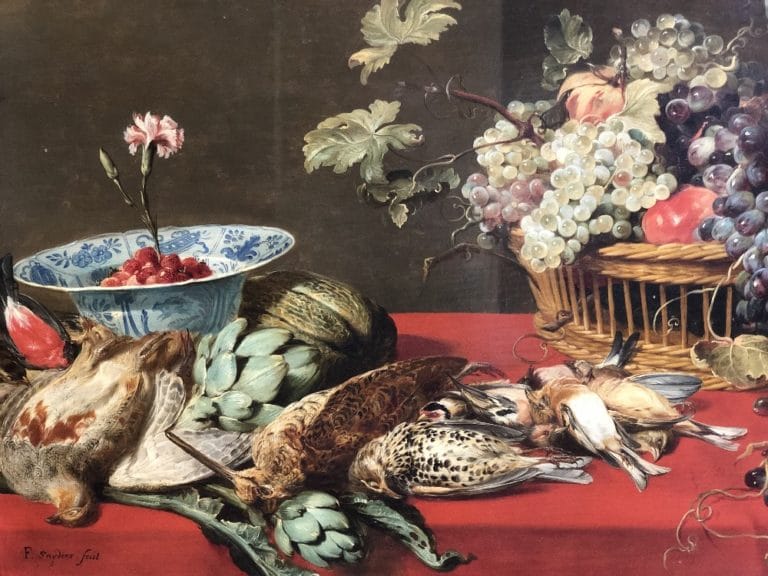 Sold £300,00 May 2019 Old Master discovered in House Clearance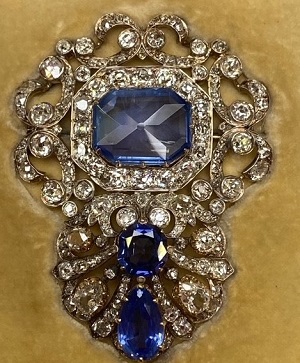 SOLD £21,000 Oct 2021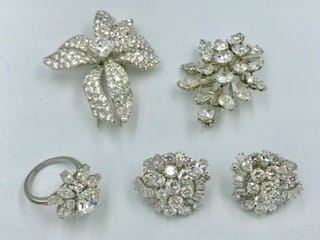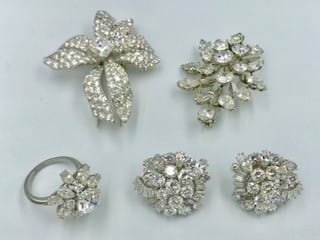 Sold! £43,000 in Sept 2018
KIDSON-TRIGG LTD PRIVACY POLICY
Privacy Policy
Kidson-Trigg Ltd is a Limited Liability Partnership, registered in England and Wales (registration no 5324171).
KT is committed to ensuring that your privacy is protected.   This Privacy Policy explains how we use the information we collect about you, how you can instruct us if you prefer to limit or remove the use of that information and procedures that we have in place to safeguard your privacy.
By continuing to use this site you agree to us providing to you the information you have requested and confirm that you have read and agree to the use of your information as set out in the Privacy Policy.
KT are responsible for the personal information you provide us and the personal information we collect about you in relation to services we provide for you.
We only collect information which is necessary and this is stored safely and securely and we do not hold this for longer than is necessary.
Personal Data
Personal Data for the purposes of the GDPR can be defined as information which can be used to identify living individual(s), such as name, address, e-mail address, and phone number. It can also include "sensitive personal data", such as information appertaining to your health, racial or ethnic origin, political opinions, religious beliefs, trade union activities or details of criminal offences.
KT securely stores personal data both electronically and in paper form.
KT does not sell your data.  We may, on occasion, share some of this with other organisations, such as credit reference agencies in the case of residential lettings tenants, who may both operate within and outside the European Economic Area.  This may mean that your personal information may be accessed from these locations, but will be protected by the relevant General Data Protection regulations.
Our website may from time to time contain links to external websites (such as thesaleroom.com to facilitate on line bidding for our antiques auctions).  If you click on a link to any of these sites, please note they will have their own privacy policies.  KT does not accept any liability or responsibility for these policies.  Please ensure you review the Privacy Policy of each external link before you provide any personal details to the respective sites.
Processing Data
The definition of Processing for the purposes of the GDPR can be interpreted to include the collection, recording, utilisation, holding, maintenance, erasure and deletion of personal data.  For the purposes of GDPR, KT is the designated Data Processor of your personal data.
Under GDPR there are now specific bases for the processing of personal data: Legitimate Interest; Contract; Consent; Legal Obligation; Vital Interest and Public Tasks.  More information is available from the Information Commissioner's Office at https;//ico.org.uk/for-organisations/guide-to-the-general-data-protection-regulation-gdpr/ (https;//ico.org.uk/for-organisations/guide-to-the-general-data-protection-regulation-gdpr/)
The Information We Collect and How We Use It
When you contact us, either verbally or by letter or by e-mail, to request publications, register interest or instruct us to provide a product or service for you, we need to know your name, postal and e-mail addresses and telephone number.
If yu apply to work for KT, we may need to collect other personal and sensitive information from you, such as existing employment history and salary, educational history, professional qualifications and training.
We gather this information to allow us to process your application, registration, enquiry, or any orders for products/services you may make and any offers you make for a property.  The relevant information is then used by us, our agents and sub-contractors to provide any services requested by you and to communicate with you on any matter relating to the provision of the service(s) in general.
We may also use aggregate information and statistics for the purpose of monitoring website usage to help us develop the website and our services and may provide such aggregate information to third parties.  These statistics will not include information that can be used to identify any individual.
From time to time we may provide your information to our customer service agencies for research and analysis purposes so that we can monitor and improve the services we provide.  We or our agents and sub-contractors may contact you by post, email or telephone to ask you for your feedback and comments on our services.
Your personal information may be used by us and other businesses carefully selected by us to contact you in writing, by telephone or by email to offer you content, advertisements, products and services that we believe may be of interest to you.  You can opt out of receiving any contact for marketing purposes at the point of registering with us, or at any other time by sending an email to [email protected]
In summary KT will use the information collected and provided by you:
To carry out our obligations arising from any request, contract or agreement entered into between you and KT, and to provide you with the information and product(s)/service(s) required;
To keep you advised of any changes to our products(s) or service(s); and also
For our legitimate business interests, such as:
The provision of information about other services or products we, or selected third parties offer that are complimentary to those that you have already enquired about of purchased from KT;
For job applications we will use the data to consider applicants suitability;
To respond to any comments, complaints or requests for information;
If this business is sold/integrated with another business your details may be disclosed to our advisors/prospective purchasers/advisors and would be passed on to the new owners of the business;
To improve our web and mobile sites;
To maintain safe and secure web and mobile sites;
To allow you to apply via our web and mobile sites for product(s) and service(s);
To monitor, understand and improve the effectiveness of our web and mobile sites;
To promote, suggestions about our products and services that may be of interest to any use of our web and mobile sites.
Legal Obligations
KT may also be asked on occasion to share specific information with law enforcement, government agencies or public bodies- this is a legal requirement.  Examples of this may include:
The prevention, investigation and detection of crime, fraud and misrepresentation;
The apprehension/prosecution of offenders;
The assessment or collection of taxes or duty owed to HMRC;
In connection with legal proceedings.
Our Use of Cookies
Our website (and mobile site) uses cookies.  Cookies are small text files that are placed on your computer or mobile device when you visit our website.  Most big websites use cookies.  Our cookies improve your website experience by;
Remembering settings (such as your preferred sort order) and information (such as your email address) you've given so you don't have to keep re-entering them whenever you visit a new page
Measuring how you use the website, so we can make sure it meets your needs
You can control and/or delete cookies as you wish and there is information on how to do this on https://www.aboutcookies.org/(https://www.aboutcookies.org/). If you do decide to delete cookies, you may not be able to use some areas of our website.
By continuing to browse our website without taking any of the actions described on jttps://www.aboutcookies.org  (https://www.aboutcookies.org/) to control or delete cookies, you agree to our use of cookies.
Your Rights Under GDPR
GDPR provides the individual with a number of rights relation to your personal data such as the right to:
Be informed about the collection and usage of your personal data;
Have any errors relating to personal data corrected;
Request that your personal data is deleted;
Ask that the processing of your personal data is restricted;
Object to your personal data being processed in certain circumstances;
Ask for a copy of your personal data (known as a Subject Access Report) held by KT.
Updating Your Details
If any of the information  that you have provided to Kidson-Trigg changes, such as changing your email address, name or contact details or if you wish to cancel your registration, instruction or subscription to newsletters etc  or you wish to see a copy of the personal details held, please let us know  by sending details of your request/changes to personal data by letter to our registered office at The Kidson-Trigg Auction Rooms & Friars Estate Office, Highworth, Swindon, Wiltshire, SN6 7PZ or by emailing us at [email protected]
Personal Data Retention
The data that we collect from you may be transferred to and stored at a location outside of the European Economic Area.  By submitting your personal data you acknowledge that this may be transferred and stored in this way.  If this occurs, however, all reasonable steps will be undertaken to ensure that your personal data is treated and dealt with securely and in accordance with this Privacy Policy.
The transmission of information over the internet is not totally secure as evidenced by regular reports in the press.
Although KT will do its best to protect your personal data, we cannot obviously guarantee the security of your data sent electronically to our website – any data sent in this fashion is at the risk of the sender.  Once the data has been received by KT we will take all necessary steps to ensure that this is held securely to avoid any unwarranted access or usage of your personal data.
There is no standard timescale for the retention of data.  The new regulations mirror the previous Data Protection Act in recommending that personal data shall be kept for no longer than is necessary for the purposes for which it is being processed, GDPR emphasises the approach of "data minimisation" both in terms of the volume of data stored on individuals and how long it is retained for.
KT therefore operates an ongoing review of the retention of data and ensures that personal data is securely disposed of when no longer needed, reducing the risk that personal data becomes inaccurate or out of date.
Privacy Policy Changes
Any future changes made to the KT Privacy Policy will be updated and reflected within the pages of this Privacy Policy.
How to Contact KT
This Privacy Policy provides a summary of how KT collects personal data and how it will be processed.  If you have any questions, comments or requests relating to this Privacy Policy, please either write to us at our registered address Kidson-Trigg Auction Rooms & Friars Estate Office, Highworth, Swindon, Wiltshire, SN6 7PZ or send us an e-mail to  [email protected]