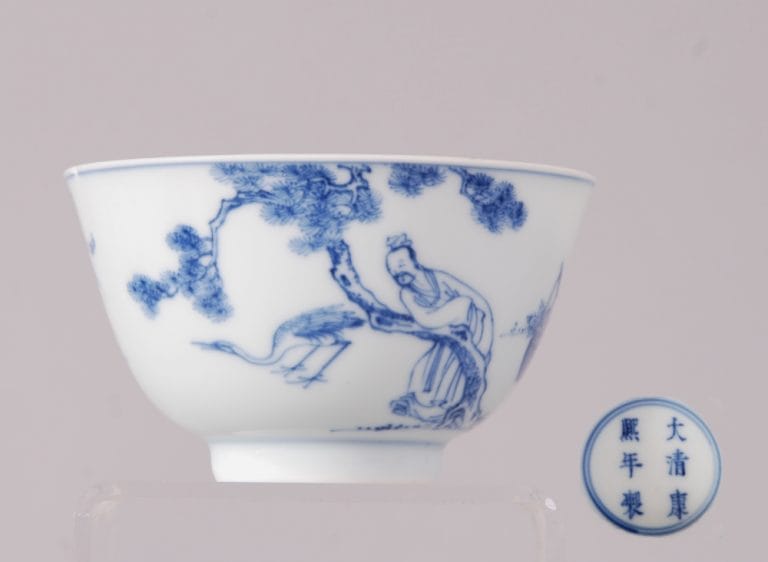 Sold! £27,000 in Nov 2018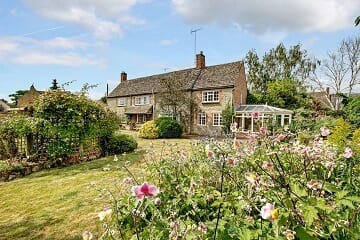 Sold GP £575,000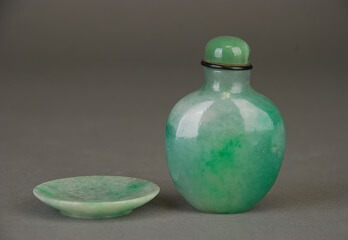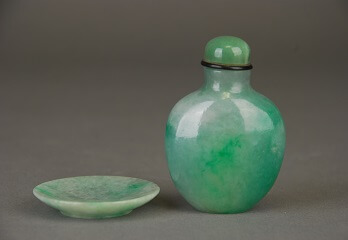 Sold £24,000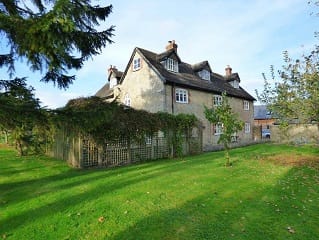 Let £1,850 pcm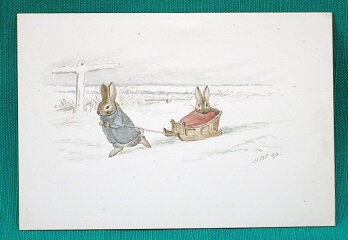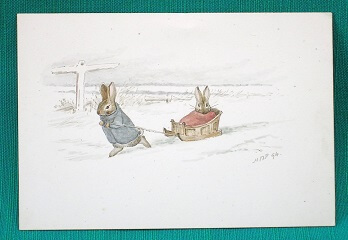 Sold £48,500
SUCCESS - £10,000 was made for Shrivenham Church
talk by Cristian Beadman Auction by Alastair Kidson-Trigg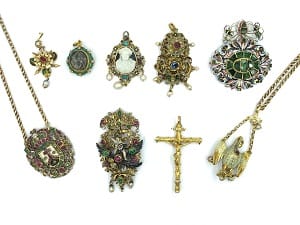 SOLD £70,000: November 2019 SPECIALIST JEWELLERY AUCTION:
FOUND IN A FREEZER FROM PROBATE HOUSE CLEARANCE: RENAISSANCE JEWELLERY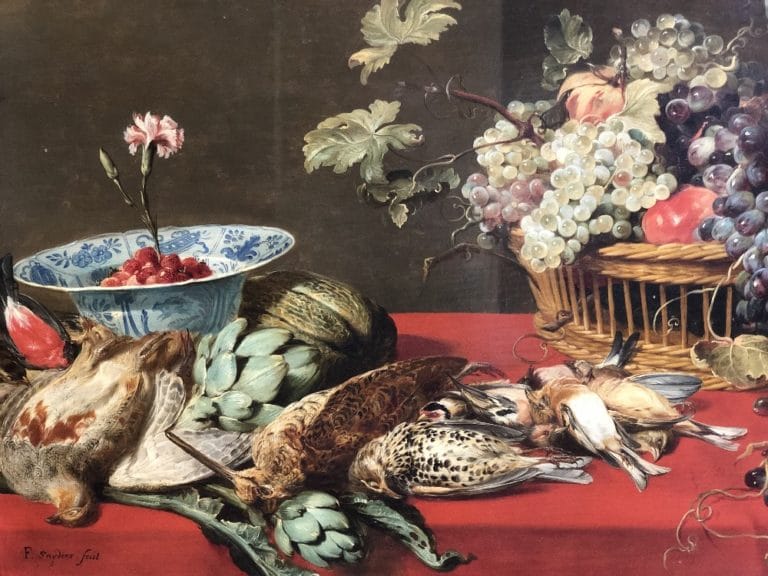 Sold £300,00 May 2019 Old Master discovered in House Clearance
Under offer £625,000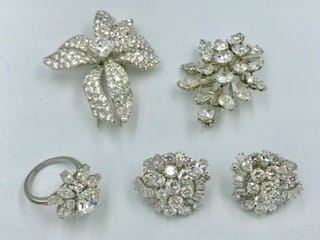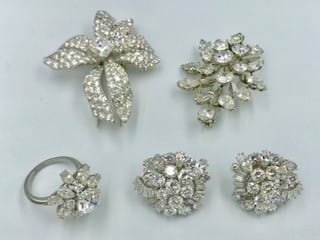 Sold! £43,000 in Sept 2018
FARM & EQUESTRIAN DISPERSAL AUCTIONS
We periodically hold auctions for: Farm Machinery, Equestrian Auctions, and Dispersal sales.
Over the years, we have dealt with many Auction dispersal sales, of Farm Machinery Equipment, Arable Machinery, and General Farm Clearance,  of local Farms, Estates, Shooting Estates, Arable Farms & Equestrian  establishments in the area.
We have also held dispersal sales for the Racing Industry, Polo Ponies, including High Goal, Other Horses/Riding Schools, plus Saddlery & Tack sales.
If you wish to discuss Farm Auctions, please telephone Alastair Kidson-Trigg on 01793 781 937