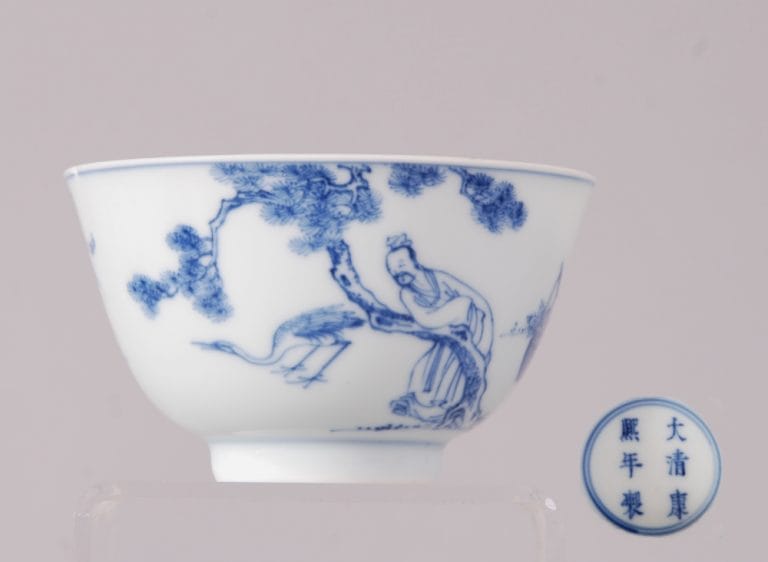 Sold! £27,000 in Nov 2018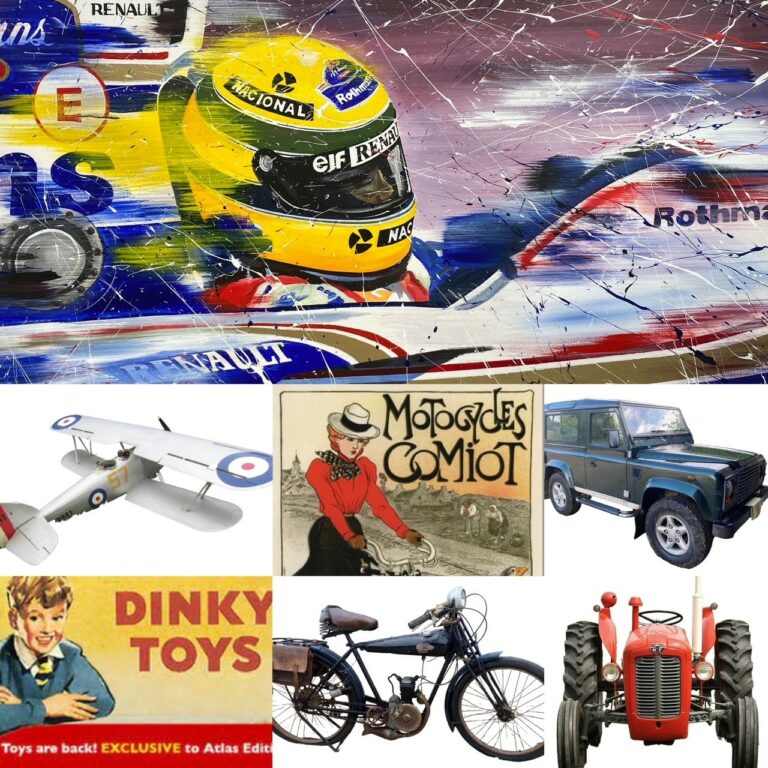 specialist forthcoming auction!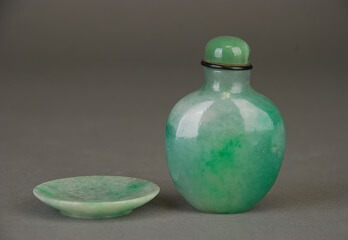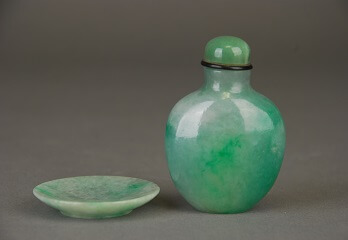 Sold £24,000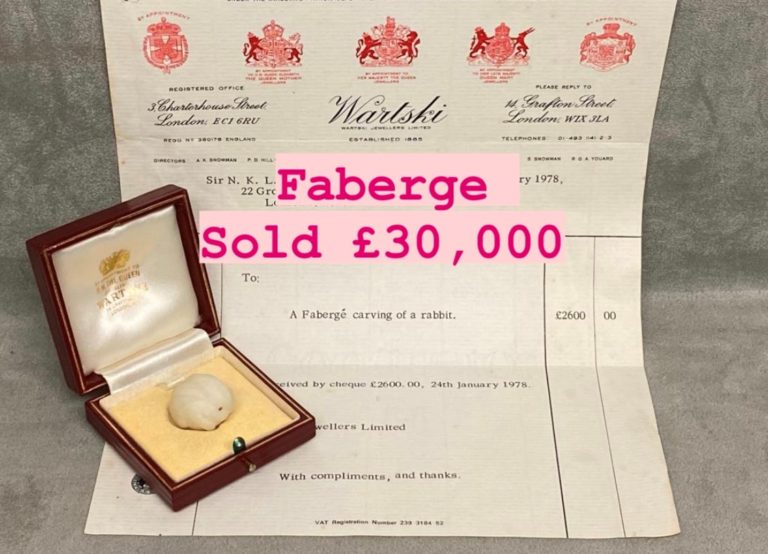 SOLD in March 2022 £30,000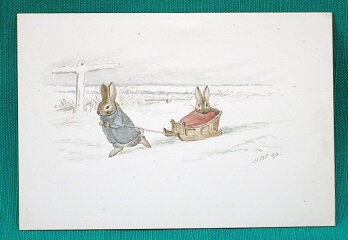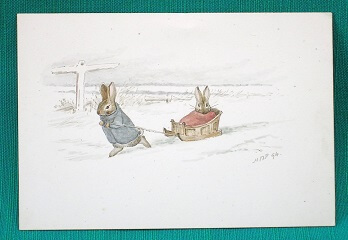 Sold £48,500 Beatrix Potter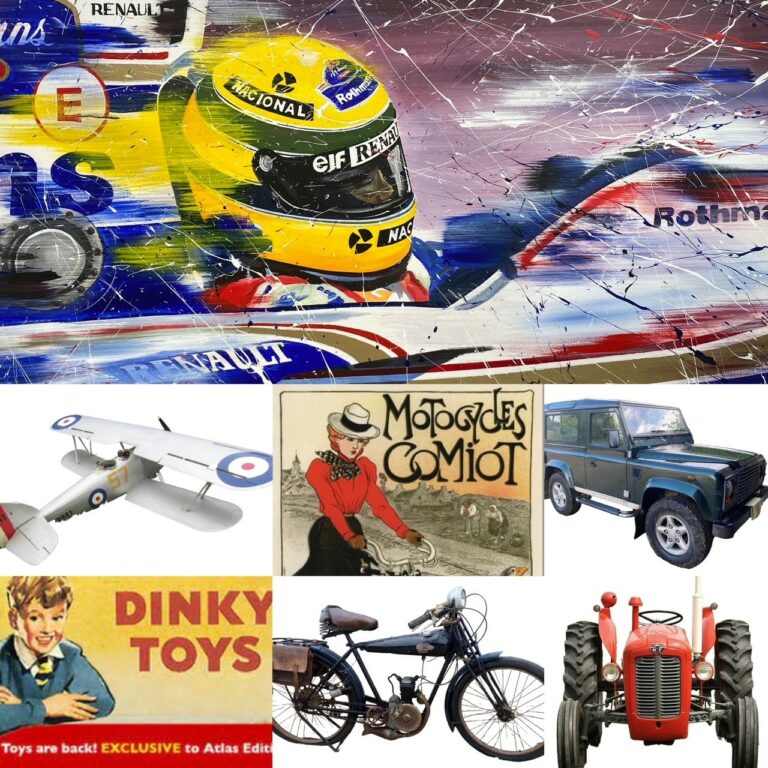 specialist forthcoming auction!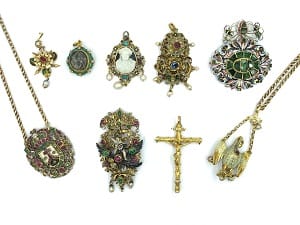 SOLD £70,000: November 2019 SPECIALIST JEWELLERY AUCTION:
FOUND IN A FREEZER FROM PROBATE HOUSE CLEARANCE: RENAISSANCE JEWELLERY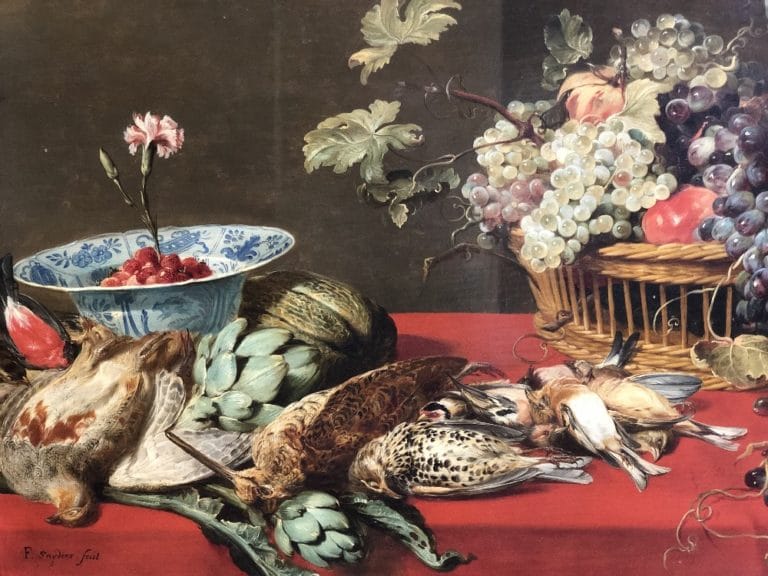 Sold £300,00 May 2019 Old Master discovered in House Clearance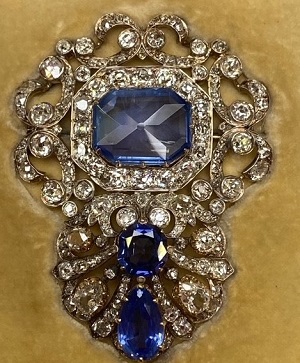 SOLD £21,000 Oct 2021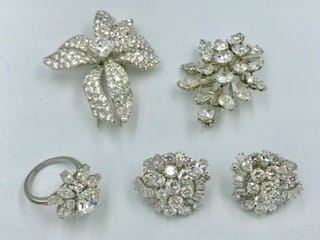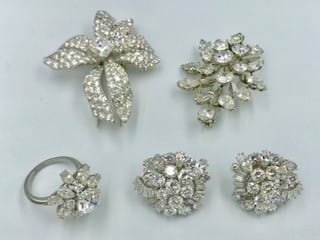 Sold! £43,000 in Sept 2018
NEXT ONLINE AUCTION 29TH NOVEMBER, CATALOGUE AVAILABLE ONE WEEK PRIOR
VIEWING THE SUNDAY, MONDAY AND TUESDAY PRIOR
BUYING:
catalogue available one week prior
ONLINE BIDDING via www.thesaleroom.com or www.easyliveauctions.com (links on our home page)
3 days of PUBLIC VIEWING – THE THREE DAYS PRIOR TO SALE ( including SUNDAY MORNING)
online only auctions STARTS 9AM
collection – NO APPOINTMENT NEEDED IN THE FIRST WEEK ONLY.
payment by bank transfer
one week to pay and collect
POSTAGE & PACKING: Mailboxes  (01793 525009) or Westbrook (01380859486)
CATALOGUE & BIDDING:
Go to our home page kidsontrigg.co.uk Click on home page link to sign up to bid
LIVE video auction – to your phone/ipad/computer– you can watch & hear us & bid all day
YOU CAN LEAVE ABSENTEE COMMISSION BIDS at any time on the online bidding platform (the computer bids for you and we don't see your bids)
OR EMAIL US an absentee commission BID –  strict deadline 5pm night before the auction
How much does it cost?
KT BUYERS PREMIUM IS 24% including Vat. Plus the online bidding fee – 2 choices:
3% our branded platform via the saleroom.com (link on our home page)
OR just £3 all day to bid on easyliveauction.com (link on our home page)
You might be interested in...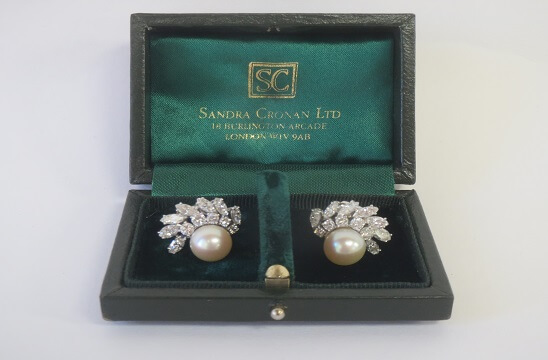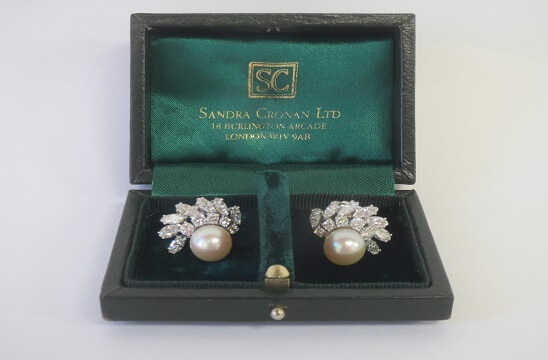 Buying >>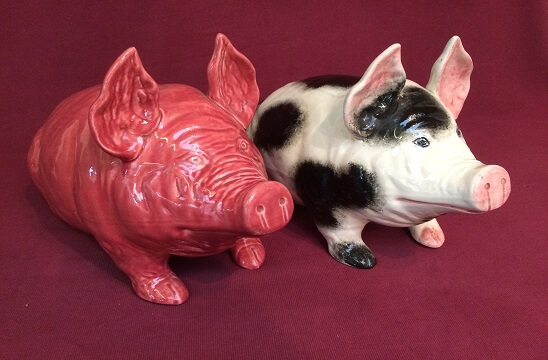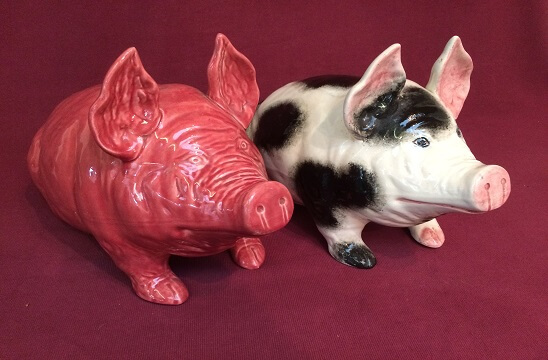 Selling >>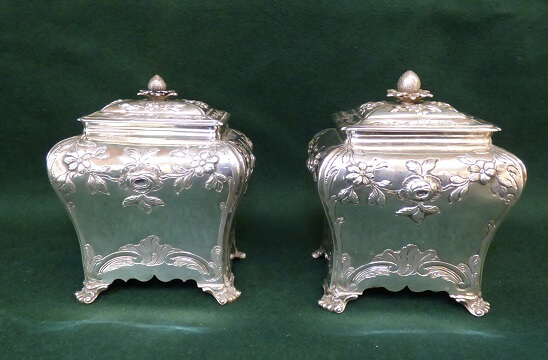 Auction Dates >>