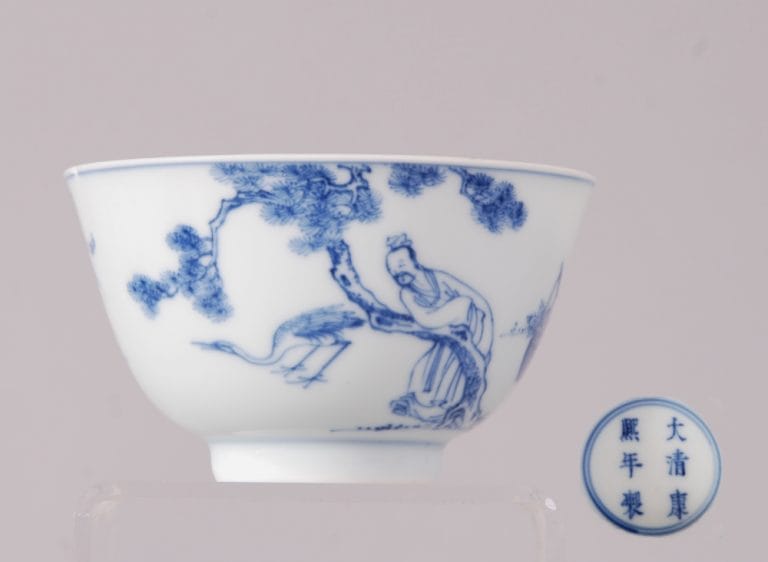 Sold! £27,000 in Nov 2018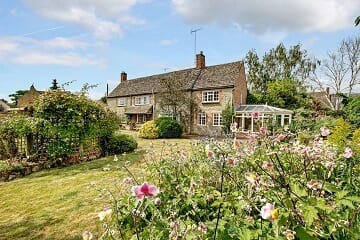 Sold GP £575,000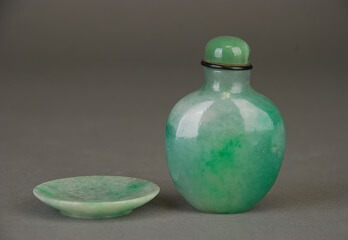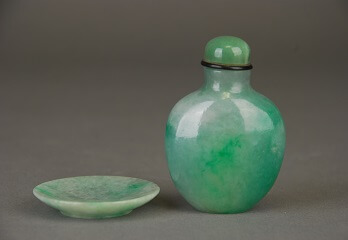 Sold £24,000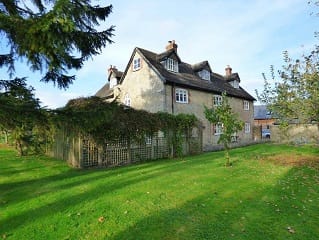 Let £1,850 pcm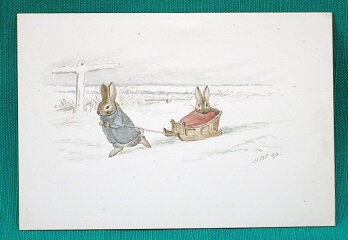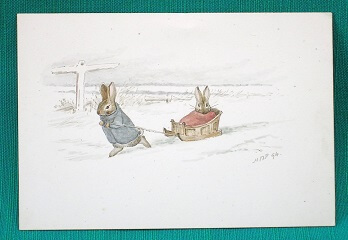 Sold £48,500
SUCCESS - £10,000 RAISED!!! ANTIQUES EVENING in aid of Shrivenham Church
talk by Cristian Beadman Auction by Alastair Kidson-Trigg



VALUATIONS TUESDAY 2ND AND SUNDAY 13TH OCTOBER
CALL 01793 861000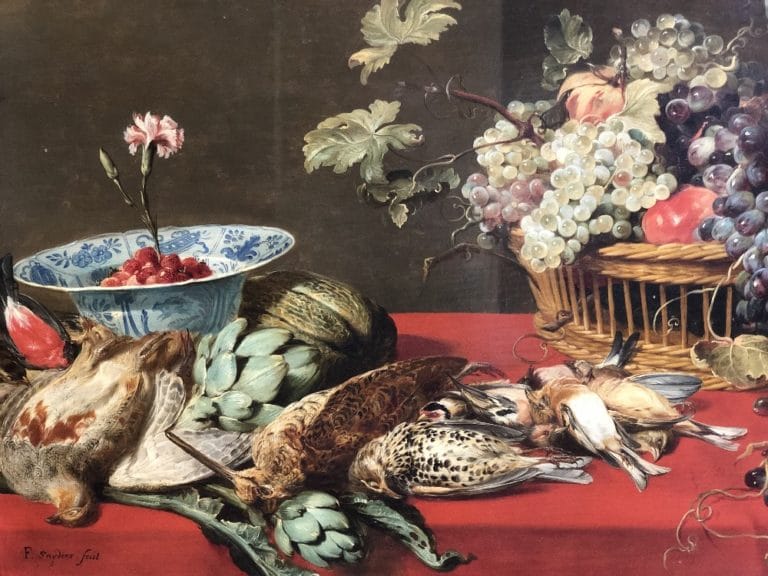 Sold £300,00 May 2019 Old Master discovered in House Clearance
Under offer £625,000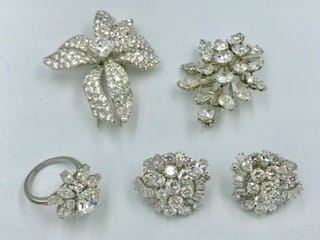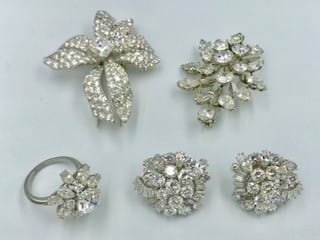 Sold! £43,000 in Sept 2018
NEXT Auction 15th October 

VALUATIONS & VIEWING THIS SUNDAY
13th October 9-12
This Auction can be viewed on the website,  or in person on the Sunday Morning 9-12 and Monday 10-6 on the day prior to the auction. If you cannot make it in person and need condition reports, please email us in.
VIEWING: WE VIEW THE FRIDAY AFTERNOON, THE SUNDAY MORNING AND ALL DAY MONDAY  – PRIOR TO THE TUESDAY AUCTION
"Guide to Buying" is on previous page
You might be interested in...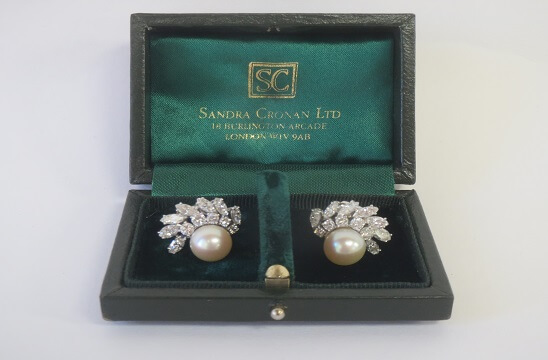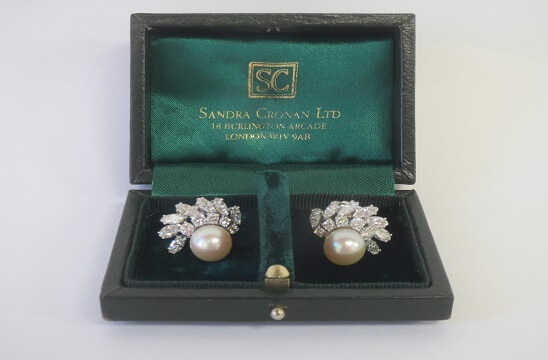 Buying >>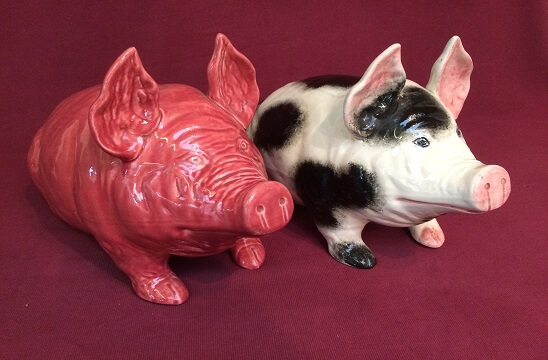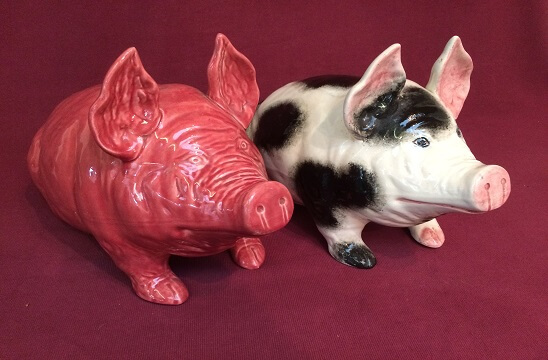 Selling >>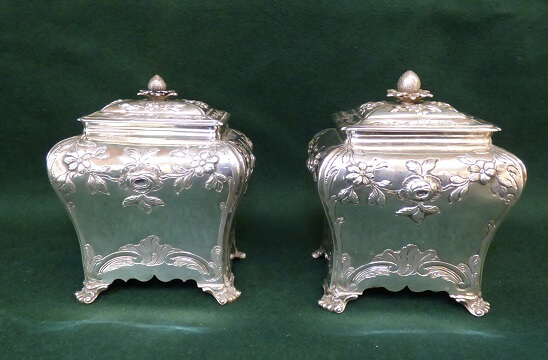 Auction Dates >>