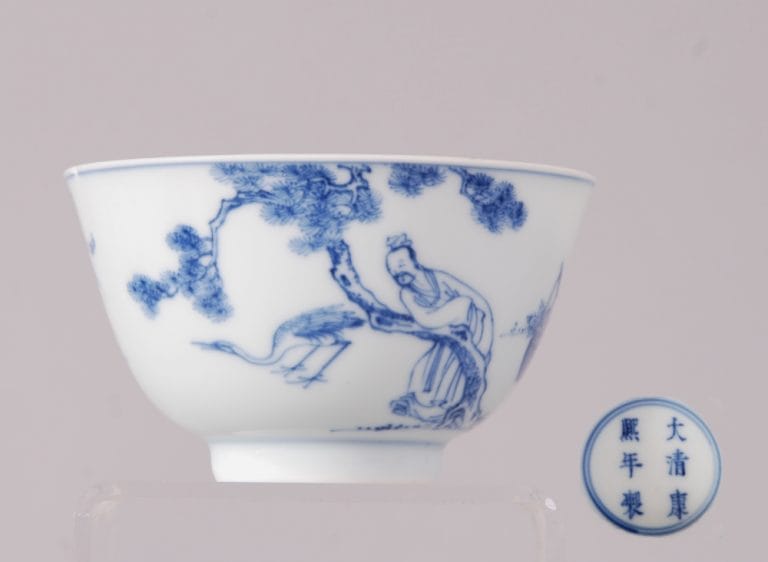 Sold! £27,000 in Nov 2018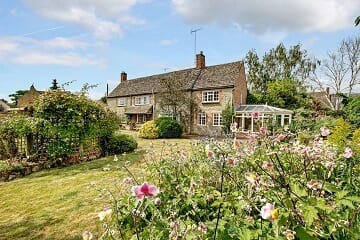 Sold GP £575,000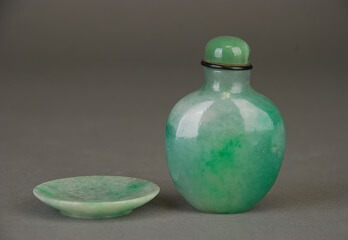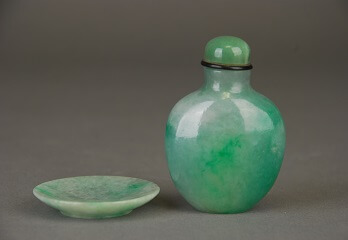 Sold £24,000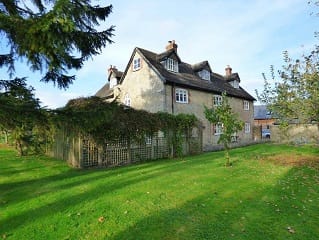 Let £1,850 pcm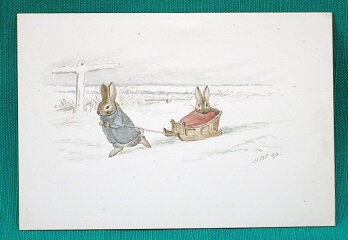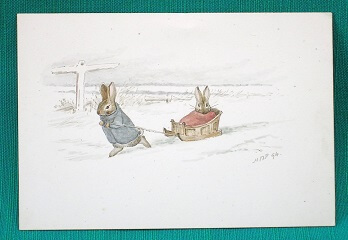 Sold £48,500
SUCCESS - £10,000 was made for Shrivenham Church
talk by Cristian Beadman Auction by Alastair Kidson-Trigg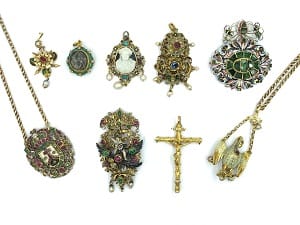 SOLD £70,000: November 2019 SPECIALIST JEWELLERY AUCTION:
FOUND IN A FREEZER FROM PROBATE HOUSE CLEARANCE: RENAISSANCE JEWELLERY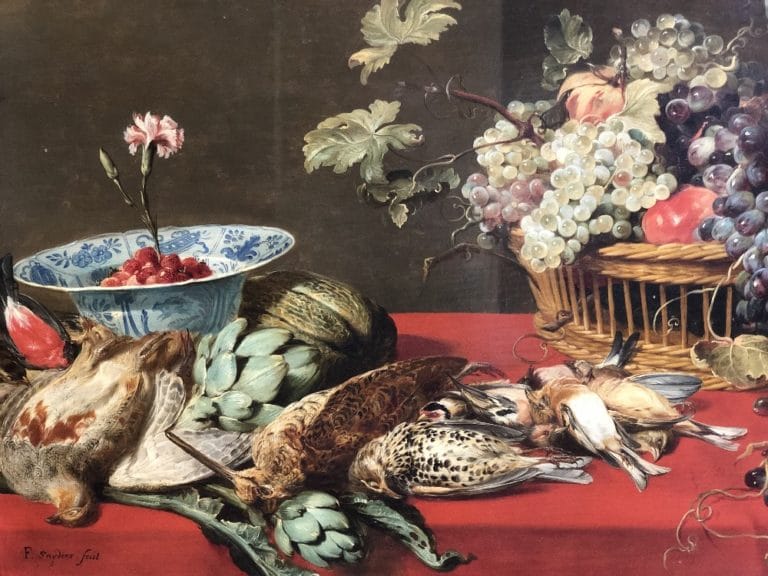 Sold £300,00 May 2019 Old Master discovered in House Clearance
Under offer £625,000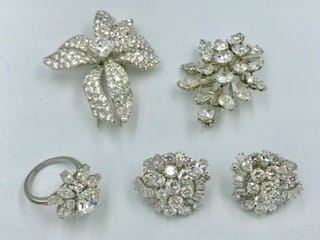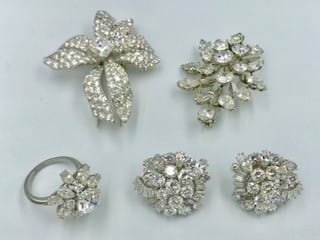 Sold! £43,000 in Sept 2018
CORONA VIRUS: As of Tuesday 24th March, we are now CLOSED.
We will continue to follow Government regulation.
emails are being monitored: auctions@kidsontrigg.co.uk
THE AUCTION DATE IN MAY IS YET TO BE CONFIRMED. 
PAYMENT & COLLECTION & DELIVERIES

 All payments need to be made online by bank transfer w
We will continue to store items at no charge until the Government allows free movement. companies who are very competitive.
 We are all concerned about our family, friends, colleagues and clients in these difficult times. We appreciate your co-operation. Thank you very much
CATALOGUE CLICK HERE   (DATE TO BE CONFIRMED OF  MAY AUCTION)
"Guide to Buying" is on previous page
You might be interested in...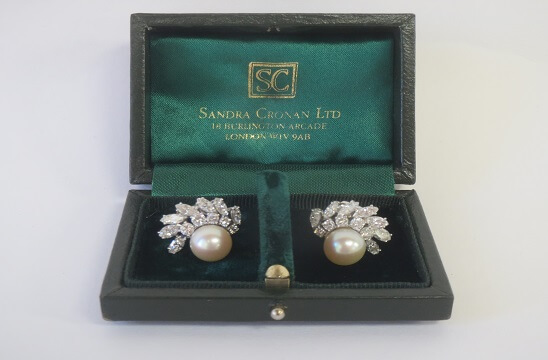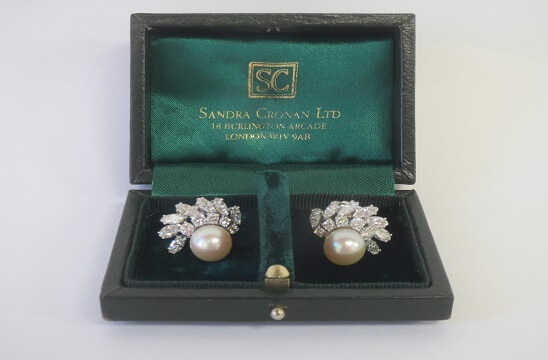 Buying >>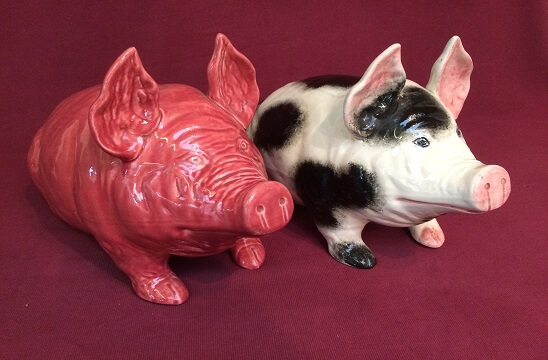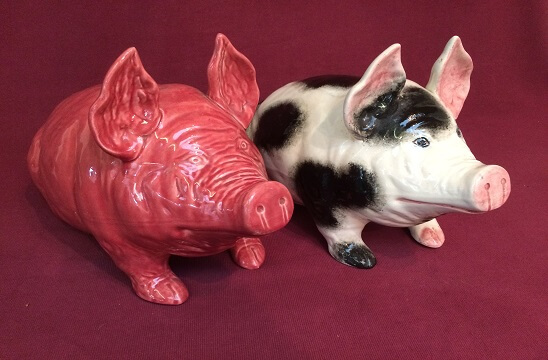 Selling >>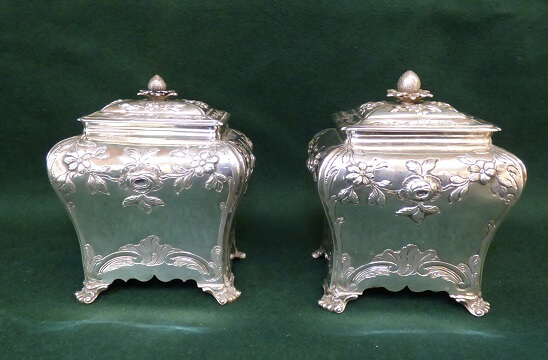 Auction Dates >>