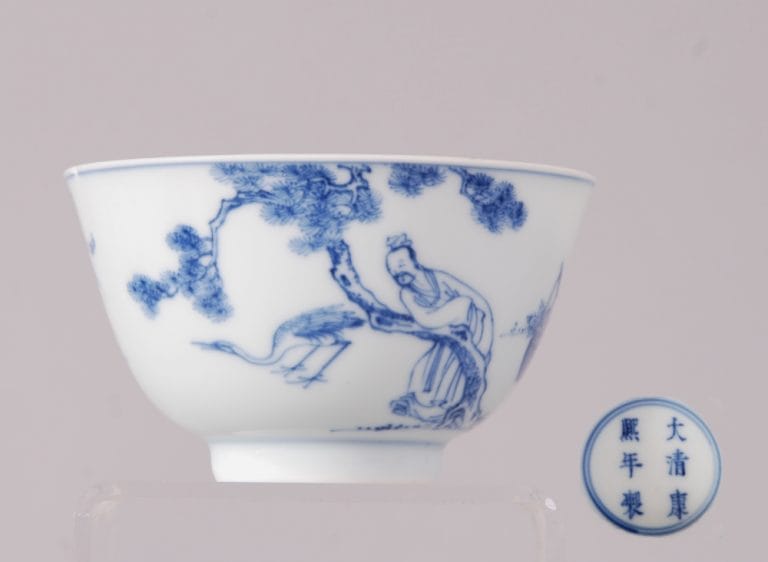 Sold! £27,000 in Nov 2018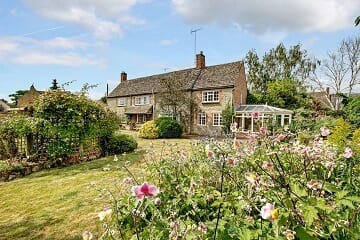 Sold GP £575,000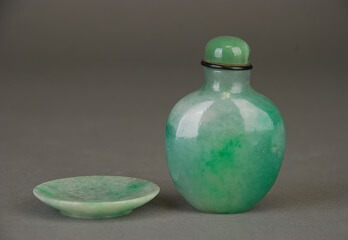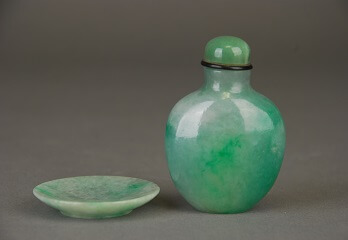 Sold £24,000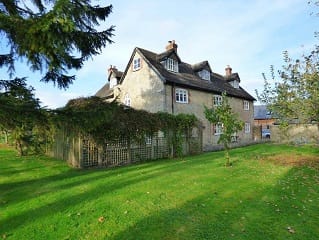 Let £1,850 pcm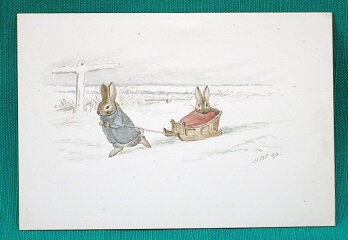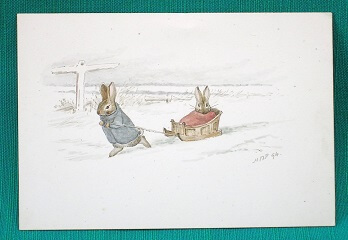 Sold £48,500
SUCCESS - £10,000 was made for Shrivenham Church
talk by Cristian Beadman Auction by Alastair Kidson-Trigg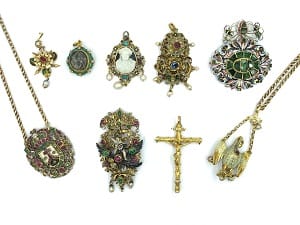 SOLD £70,000: November 2019 SPECIALIST JEWELLERY AUCTION:
FOUND IN A FREEZER FROM PROBATE HOUSE CLEARANCE: RENAISSANCE JEWELLERY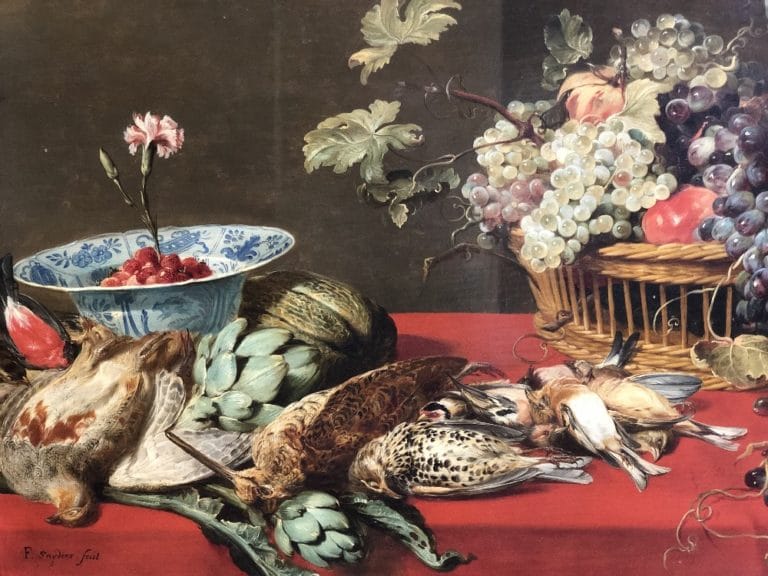 Sold £300,00 May 2019 Old Master discovered in House Clearance
Under offer £625,000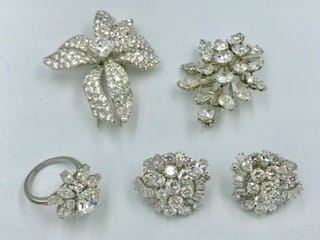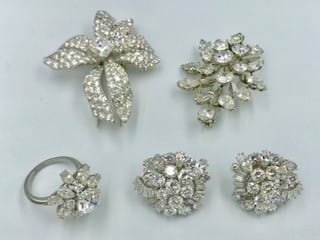 Sold! £43,000 in Sept 2018
FOR ALL ENQUIRIES: 01793 861000 or auctions@kidsontrigg.co.uk
NEXT AUCTION:
THURSDAY 6TH MAY
VIEWING STRICTLY BY APPOINTMENT TIME SLOTS – PHONE NOW TO BOOK – 01793 861000
online auction
viewing by appointment
payment by bank transfer
purchasers please note: FOR THIS AUCTION COLLECTION HAS TO BE BY 15th May – after which all goods will go into storage at the purchasers cost (this is due to the space being required for a warehouse clearance coming in. Thank you.)
"Guide to Buying" is on previous page
You might be interested in...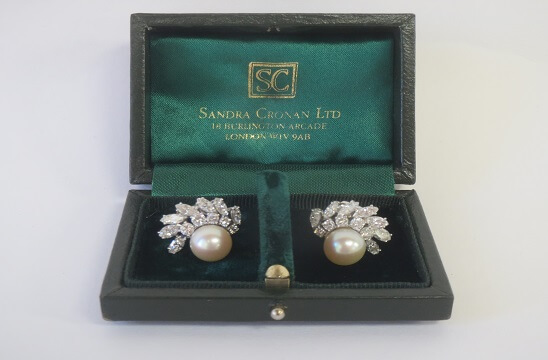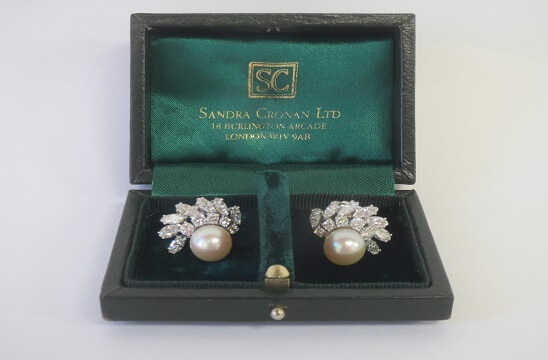 Buying >>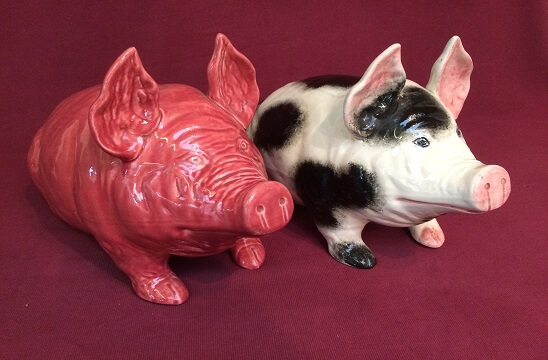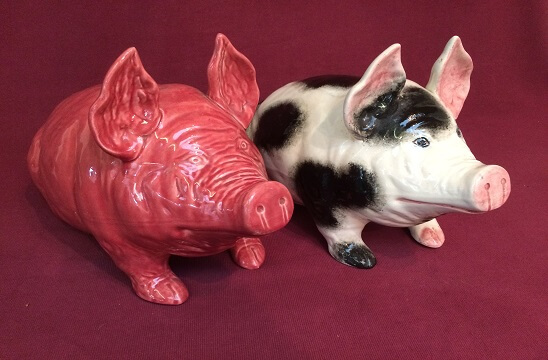 Selling >>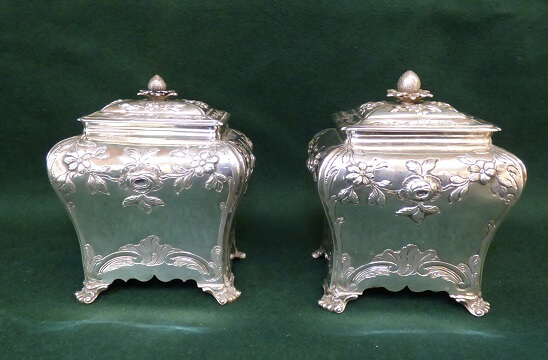 Auction Dates >>