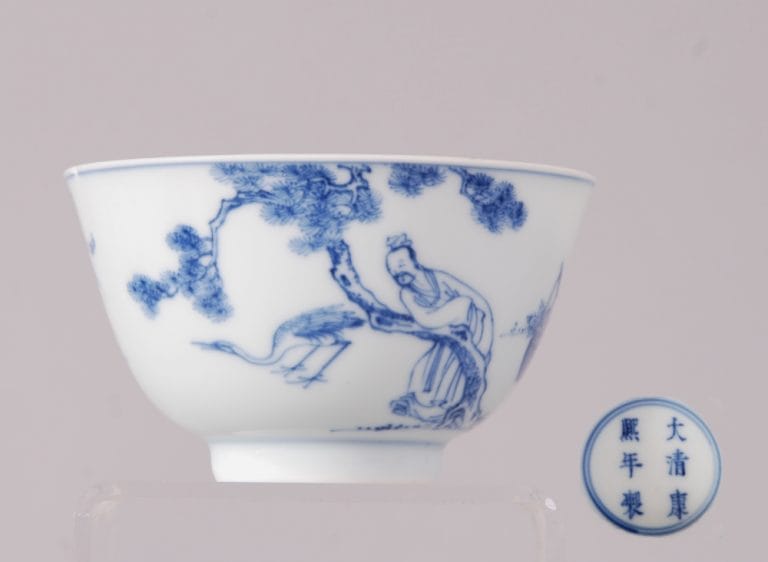 Sold! £27,000 in Nov 2018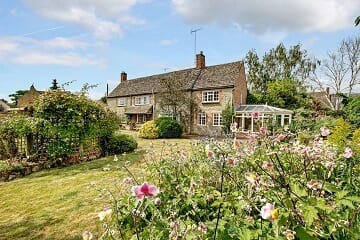 Sold GP £575,000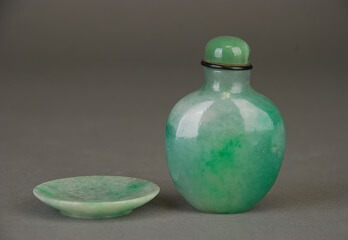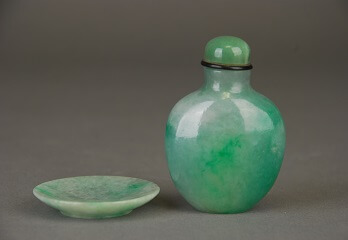 Sold £24,000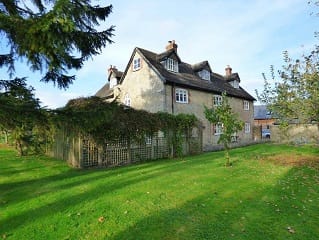 Let £1,850 pcm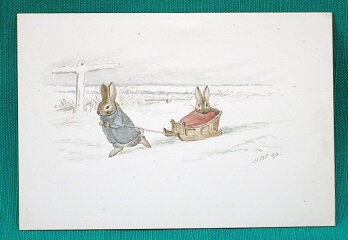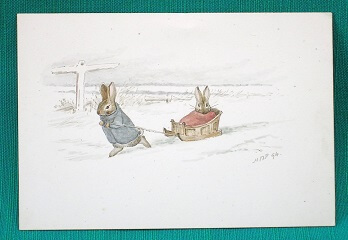 Sold £48,500
SUCCESS - £10,000 was made for Shrivenham Church
talk by Cristian Beadman Auction by Alastair Kidson-Trigg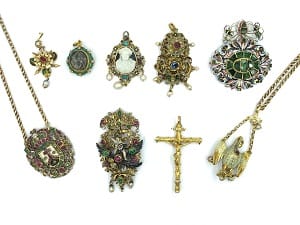 SOLD £70,000: November 2019 SPECIALIST JEWELLERY AUCTION:
FOUND IN A FREEZER FROM PROBATE HOUSE CLEARANCE: RENAISSANCE JEWELLERY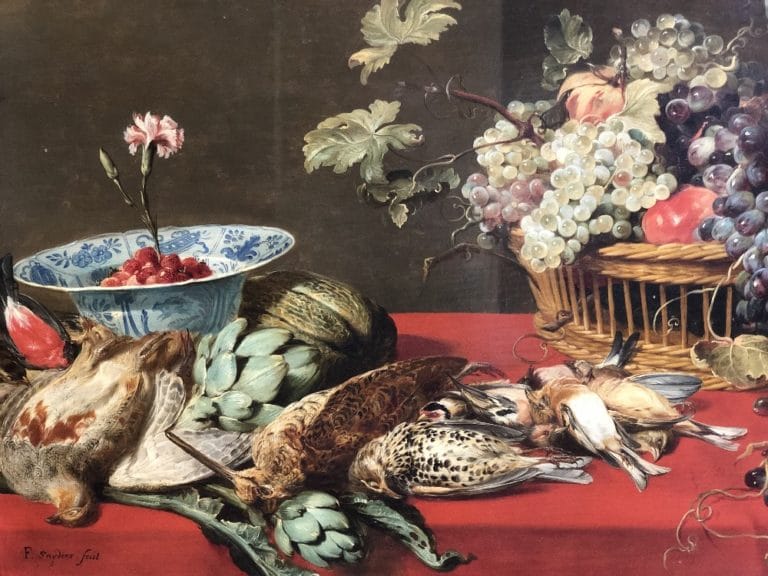 Sold £300,00 May 2019 Old Master discovered in House Clearance
Under offer £625,000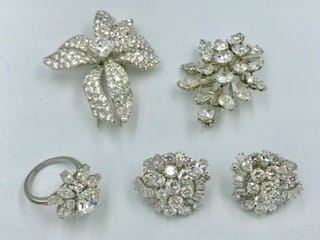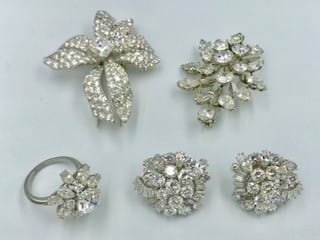 Sold! £43,000 in Sept 2018
Kidson-Trigg have a  specialist section for silver, jewellery and watches every month.
The Autumn Jewellery auctions are very popular, especially in the lead up to Christmas, and November/December are always our flagship sales, with both private and trade purchasers buying in the run up for seasonal presents.
Our recent December auction saw a bracelet sell for £19,500, and a necklace for £12,000.
If you are looking to sell, we have specialists who can appraise your items prior to auction. If you would like to book an appointment to bring your items in, please telephone Pippa Kidson-Trigg on 01793 861072